Listen:
The Hidden Message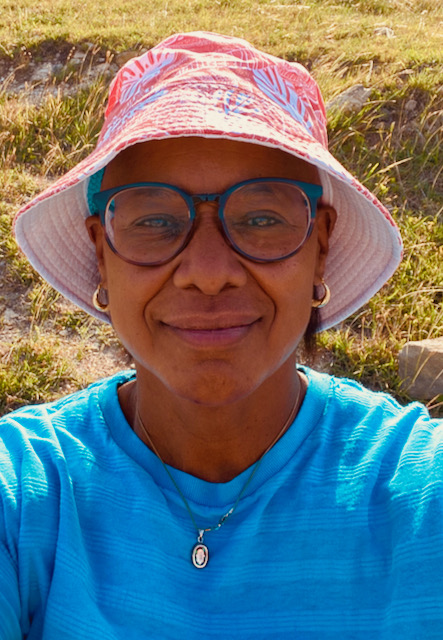 Podcast: Play in new window | Download
In this episode, I will share the importance if self-exploration and awareness  This may not be an easy episode to listen to, because it requires us to look at our selves and how our actions may be misinterpreted. If you are brave enough to pursue this journey, join me as I share my personal self-exploration experiences in order to help my son.  In my search to learn how to bring calmness, peace, and better communication with my children, I learned I had to change. The book,
Pathways To Success A Comprehensive Guide to Thriving with ADHD 
by Rabbi Aharon Lerner, guided me step-by-step through the change. It is written to help parents, teachers, or caregivers in a concise, compassionate, and understanding way on how a person with ADHD processes information.  At the same time, it offers information on the best way to help.