Listen:
Plans, Puzzles, an Interview with three Teens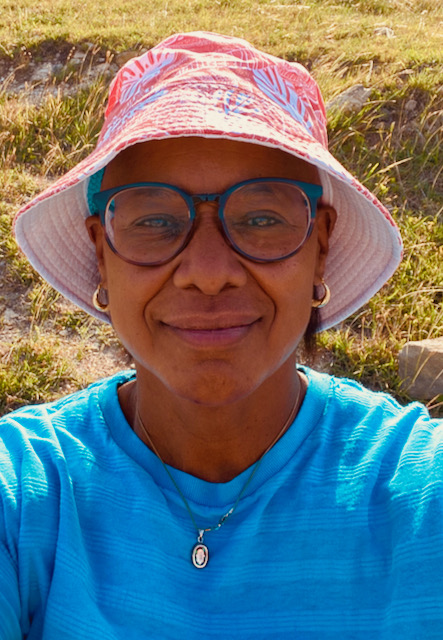 Podcast: Play in new window | Download
This is a time of change.  During this episode, I am joined by three young guests all in their teens.  They are about to embark on some major changes.  Join me as they share how they plan to manage the big changes that are ahead. The big question they had to answer was "What is your disaster plan if things do not go your way?" I think you will be amazed. We look forward to hearing a follow-up report from our young guests in the future.