Listen:
When Lies and Betrayal are Present the Marriage Must End, Right?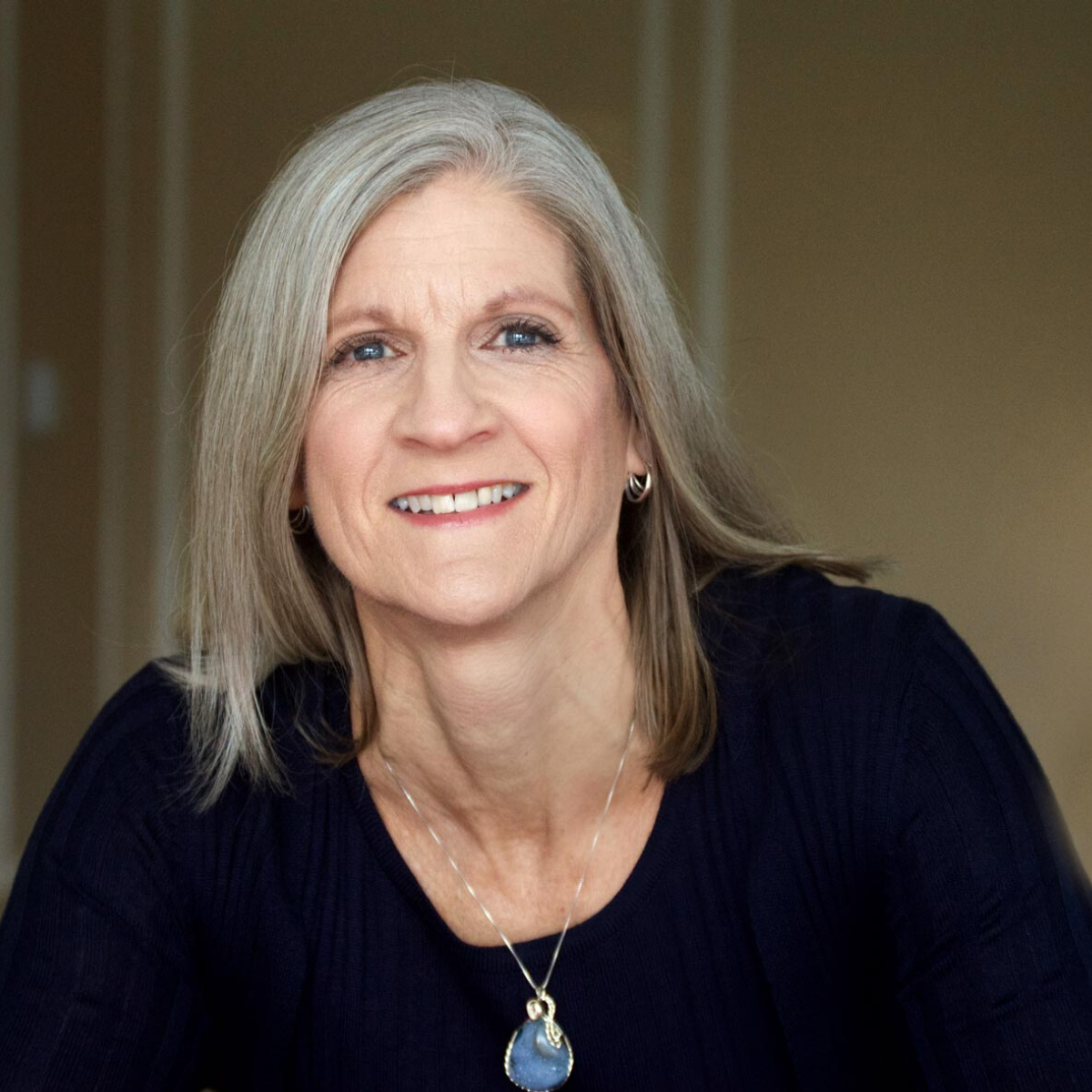 Podcast: Play in new window | Download
Your reflexive reaction might be to say YES! But what if you were wrong. There are all kinds of lies and betrayals—infidelity, money secrets, addiction, omitting pertinent details because they weren't specifically asked about. None of it is okay and all of it hurts. When you're in that pain, it may be very difficult to see a way forward that isn't just out of the relationship.
Certified Sexual Integrity Mentor Jay Pyatt describes a 7 Step process that can bring you back from the brink and start you down the path to rebuilt love and connection. Send your comments and suggestions to Lesli and share the show on Facebook, Twitter, and Instagram.