Listen:
"Stop Playing Around!" Are we aware of what we are saying?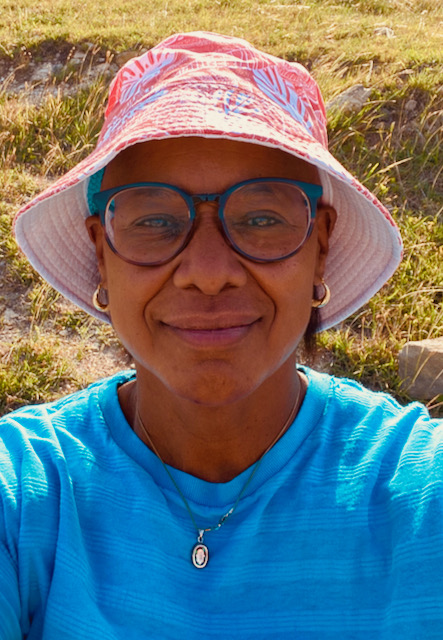 Podcast: Play in new window | Download
"Stop Playing Around!" Have you ever heard anyone say these words to a child?  When I teach children and parents about relaxation breathing, awareness, mindfulness, and neuroplasticity. I use games, crafts, puppets, and storytelling to help children grasp complex concepts and theories.  If I used a traditional lecture style, they may not understand what I am saying or grasp the information. In this episode, we will learn about the importance of play in a child's life from Mrs. Equilla Weatherton a Licensed Professional Counselor for children and adolescents. Mrs. Weatherton is an expert in using Play Therapy with children, adolescents, and adults. Join us and learn about the "language of children".  Find out how playing can unlock barriers for children and open channels of mindfulness, relaxation, and self-discovery. At the end of this podcast, we will all be aware of what it means when we tell a child to "stop playing around".