Listen:
Multidimensional Measurement to Change Perceptions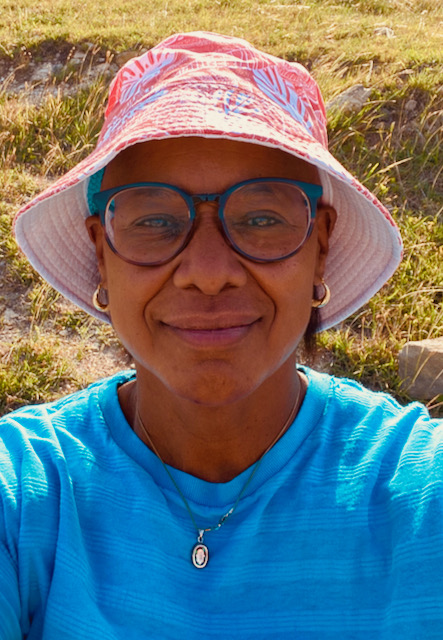 Podcast: Play in new window | Download
In this series, we will be talking about learning that the world is not 2 dimensional. When we make a conclusion by looking at a situation from only what is in front of us, we are not allowing ourselves to see the true dimensions of the situation.   In TAB,  I show students optical illusion pictures of "the old lady and the young lady".  I ask the children what do they see.  We begin to see situations as challenges to help strengthen ourselves mentally, spiritually, and physically.  We can transform our world into a multidimensional habitat full of possibilities. This transformation may feel uncomfortable because it is new. When we feel uneasy with change, we can be confident and take a few relaxing breaths, or mindfully be aware of our surroundings accepting ourselves,  and listen to the music of nature.   Find out how to use multidimensional measurement activities to open your world to a new perception and embrace change.