Listen:
Transition Awareness Breathing Practice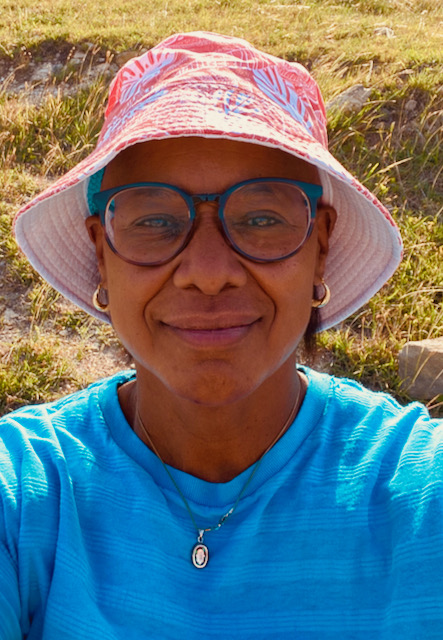 Podcast: Play in new window | Download
Today we are putting everything together. Find a comfortable spot. Get into a comfortable position and get ready to spend time with you. This is your recharging time. Because this is our first full Transition Awareness Breathing practice session, I will guide you along. You can do this. The beauty of this session is that you can play it over as many times as you want and you will feel the gifts of practicing mindfulness and relaxation breathing. I do not use chimes or chants. You have everything you need to bring yourself to calmness.  This session has a couple of musical selections. I selected them from Pond 5  ("Slow Calm Warm Minimal Piano Background" and "Making Progress' – Inspirational, Emotional, Motivational Piano And Strings "). The music helps a guide with imagery and relaxation. Music is not required. It is just a guide. I hope you enjoy our time together. Enjoy.