Listen:
Communication! Communication! Communication!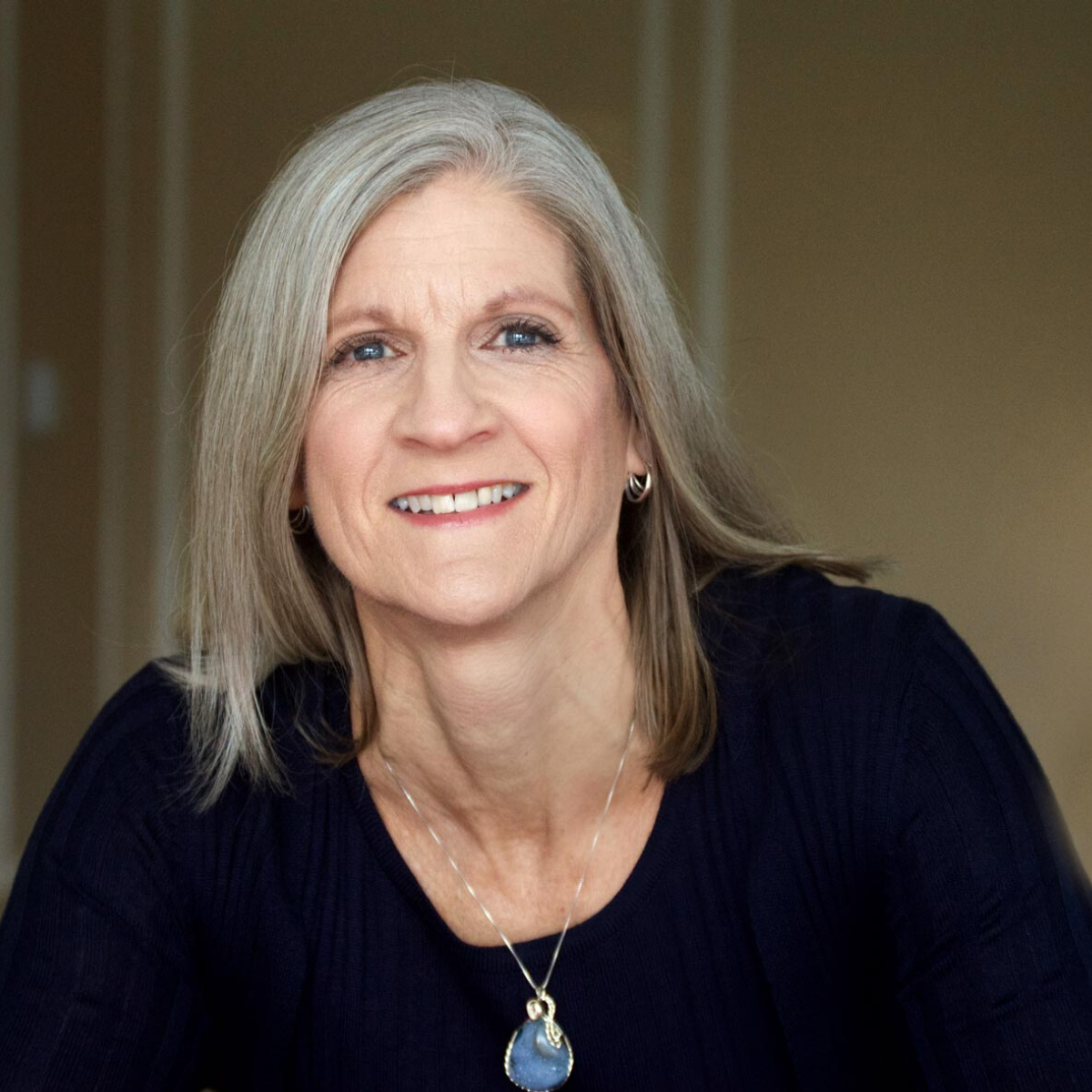 Podcast: Play in new window | Download
Good communication is the key to a successful marriage. It is the basis for solving problems, connecting with your spouse on a deep level, and creating a life together that honors you both. But it is one of the biggest challenges for far too many couples. Maybe for you as well. It's also one of the simplest to resolve. Psychotherapist Melissa Cliffe explores how couples get off track when faced with their inevitable disagreements and provides a path forward for greater success and happiness.
If you're struggling with communication in your marriage, Lesli can help. Please share the show with those you care about on Facebook, Twitter, and Instagram.