Listen:
Practice with Sounds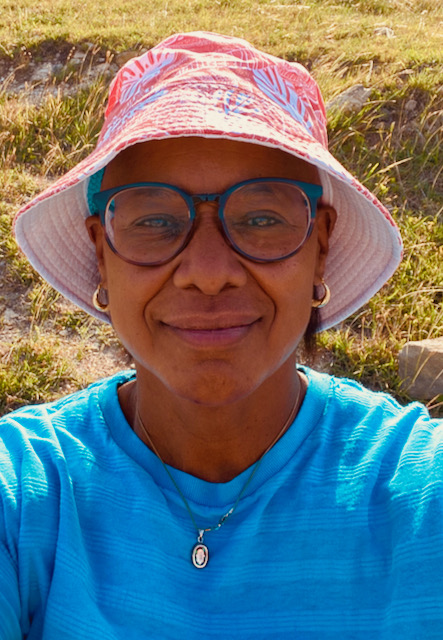 Podcast: Play in new window | Download
Before beginning Transition Awareness Breathing Practice With Sound, I recommend that you listen to Transition Awareness Breathing Practice first. During this session, you will be lightly guided in an adventure of mindfulness and relaxation breathing. Pond 5 sounds have been added to simulate mild distractions, during peaceful outings. You will be amazed at how long you will be able to participate. It will seem like a mini get-away. You will not need any luggage or the hassle of traveling.  Get comfortable, get ready, relax, and recharge.