Listen:
Sandra Champlain Talks About Online Afterlife Education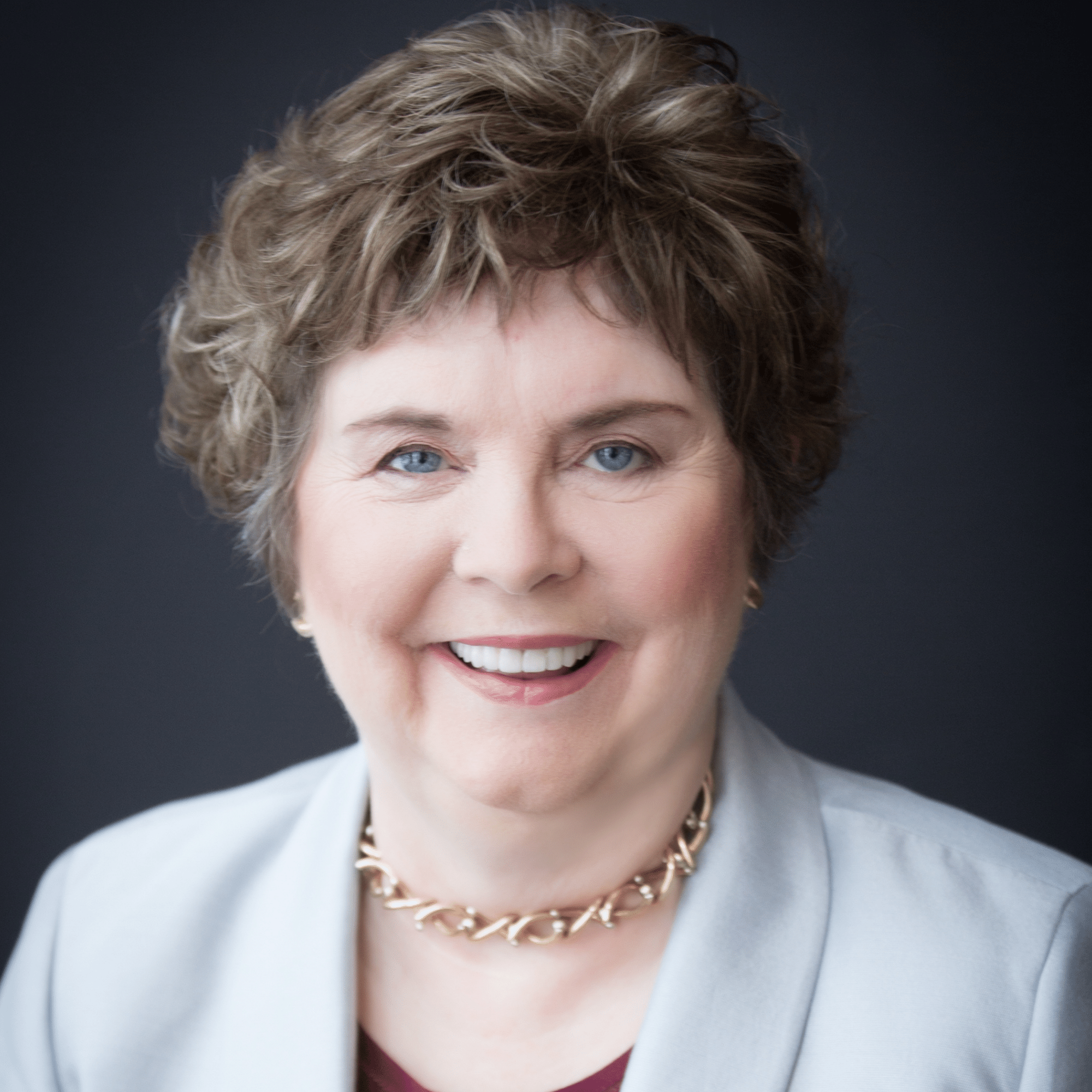 Podcast: Play in new window | Download
Sandra Champlain began to research the afterlife following her father's death, and the result was her breakthrough 2013 book,
We Don't Die – A Skeptic's Discovery of Life After Death.
Sandra soon thereafter began her popular podcast, We Don't Die Radio, and of late she has begun to do frequent weekend conferences. In just a few years, Sandra Champlain has become one of the world's most popular afterlife educators. In her ninth visit to
Seek
Reality
, she talks about moving her afterlife education work online, and where she thinks it will go from here.