Listen:
Are You Smart Enough to Have a Successful Marriage?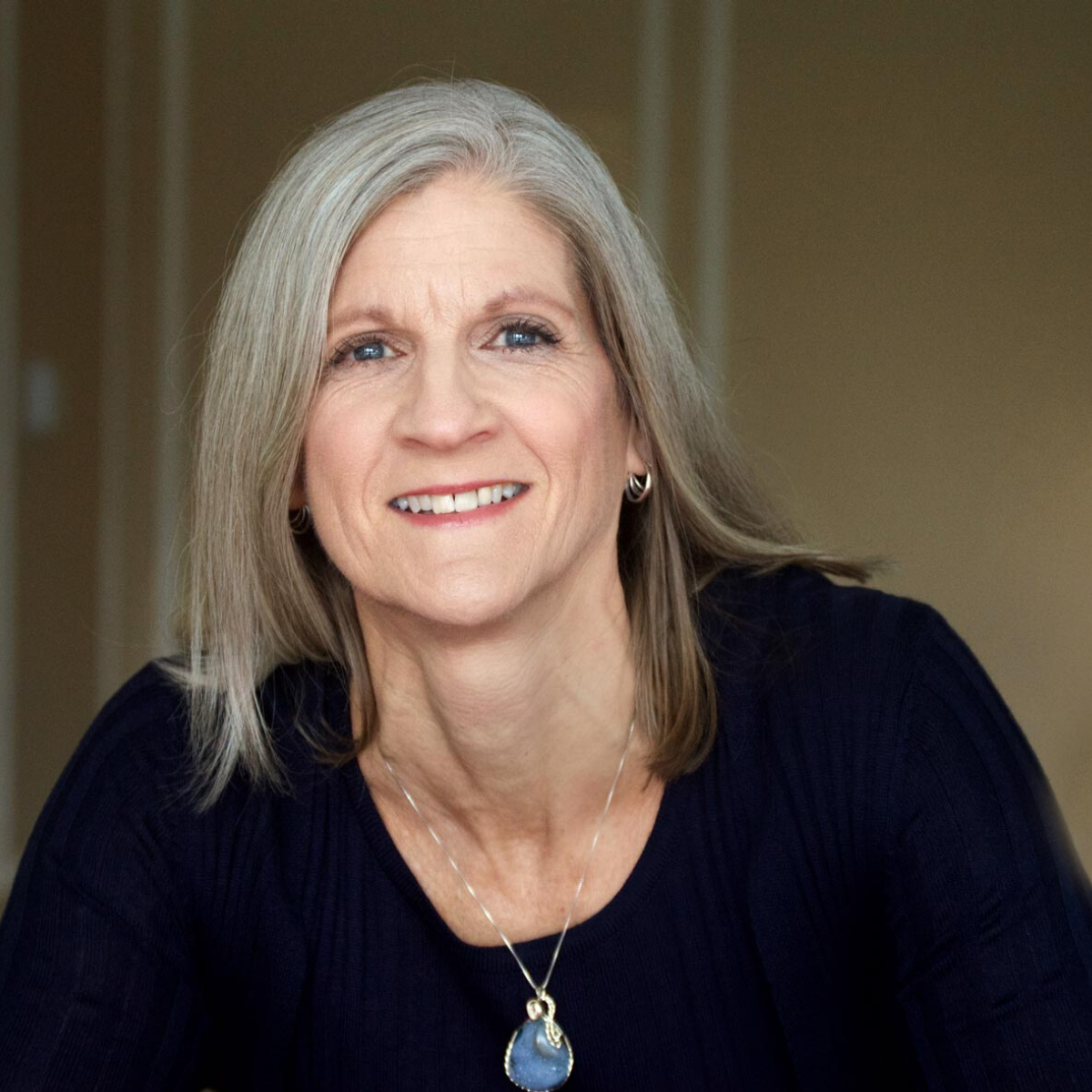 Podcast: Play in new window | Download
Most people have a limited definition of intelligence—the kind that is measured by IQ tests. And that kind of intelligence can serve you well in many aspects of your life. The one place where it can be a problem is in your relationships. It can keep you from understanding your spouse and from truly connecting with them. And isn't what you wanted in your marriage in the first place? Scott Davison, blogger and father, proposes a broader, more relationship friendly aspect of intelligence. One that is only limited by your willingness to develop it.
If you would like help increasing your emotional connection with your spouse, Lesli can help. Please share the show with those you care about on Facebook, Twitter, and Instagram.