Listen:
Turning Anxiety Into Positive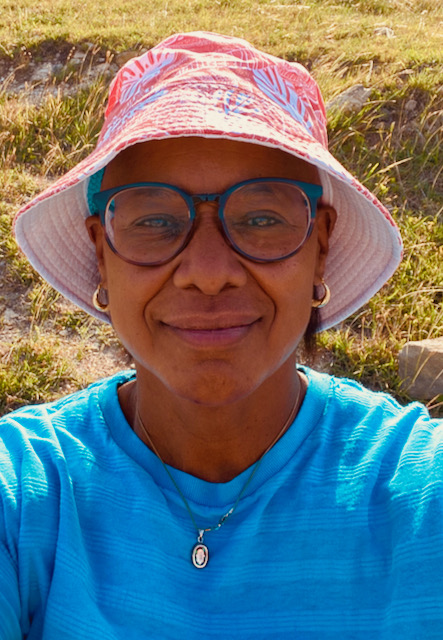 Podcast: Play in new window | Download
We can use anxiety to move us from a state of dissatisfaction to a state of motivation to change the world. In weather, calmness comes before a storm. The calmness comes from stable air. To manage our life storms, we need a plan. We need to create calm in a world that is full of storms. We have tools to bring ourselves to peace, by first recognizing what is going on around us and second understanding that anxiety is a normal reaction in life. When stress interferes with progressing through life storms, we may need professional support to educate us on our abilities, and that is ok. In this episode, we will talk about anxiety, the effects of being positive have on the brain, and how to bring forth calmness among life storms.