Listen:
Finding Your True North, Finding Compassion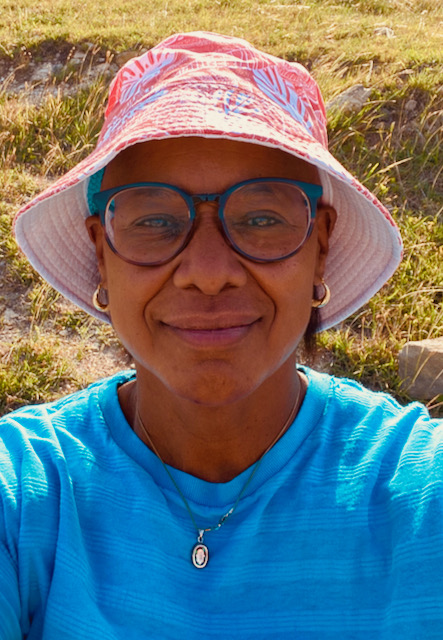 Podcast: Play in new window | Download
Genuine compassion starts with looking at our vulnerabilities and being willing to work through fears and hurt (per Ph.D., Brene' Brown's "The Power of Vulnerability" TED Talk ).  A gardener plants a seed in the soil. The seed decomposes and mixes with the ground to bring forth a new life. To express compassion to others, we must be willing to let the seed of our vulnerabilities decompose. I discuss suggestions on how to navigate through the process. The word compassion has the word "compass" contained in it. Ph.D. Hooria Jazaieri's multidimensional definition of compassion best represents our working definition. Using the description, we discuss the correlation of navigating through our self-exploration to bring forth actions that will change the future.