Listen:
Self-Talk Influences Compassion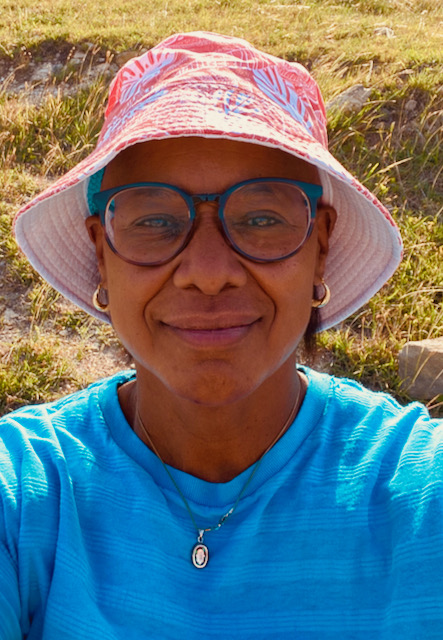 Podcast: Play in new window | Download
This podcast is number two in the series on compassion. We will visit the origins of"Sticks and stones can hurt my bones, but words can never hurt me." This idiom said for years, but the actual impact is damaging to our self-talk. Our self-talk can build or destroy our self-confidence. Negative self-talk strips us of our self-compassion and self-worth. Find out how to use The tools of awareness, rewards, and appreciation to strengthen your positive self-talk. I will also discuss how to move forward from verbal abuse. I encourage you to be open to talking to trusted family, friends, spiritual mentors, or a professional counselor to help guide you through the heaviness. Talking through our vulnerabilities is essential for growth. Take a breath in your nose and blow it out through your mouth. Let's get started growing in self-compassion.​​