Listen:
Karen Anderson Talks About Mental Communication With Beloved Animals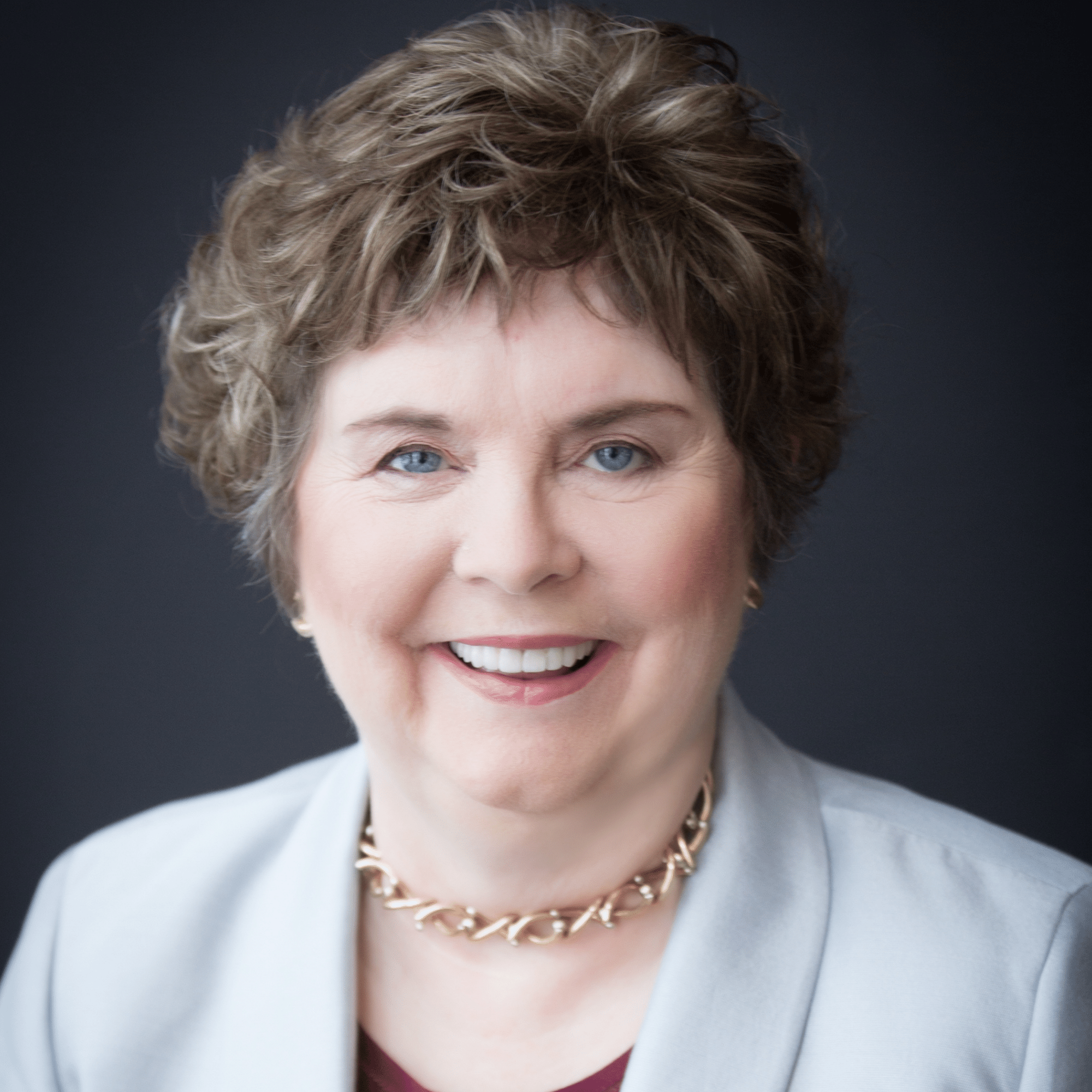 Podcast: Play in new window | Download
Karen Anderson is a prominent pet psychic who communicates with animals both living and transitioned. Her wonderful book is The Amazing Afterlife of Animals – Messages and Signs From Our Pets on the Other Side. In her fourth Seek Reality appearance, she talks about how everyone who has a beloved companion animal, whether here or already transitioned, can learn to communicate well enough to enjoy a closer relationship that can carry on even after the pet goes home.