Listen:
Michele Szabo and Dennis Grega Talk About Afterlifedata.com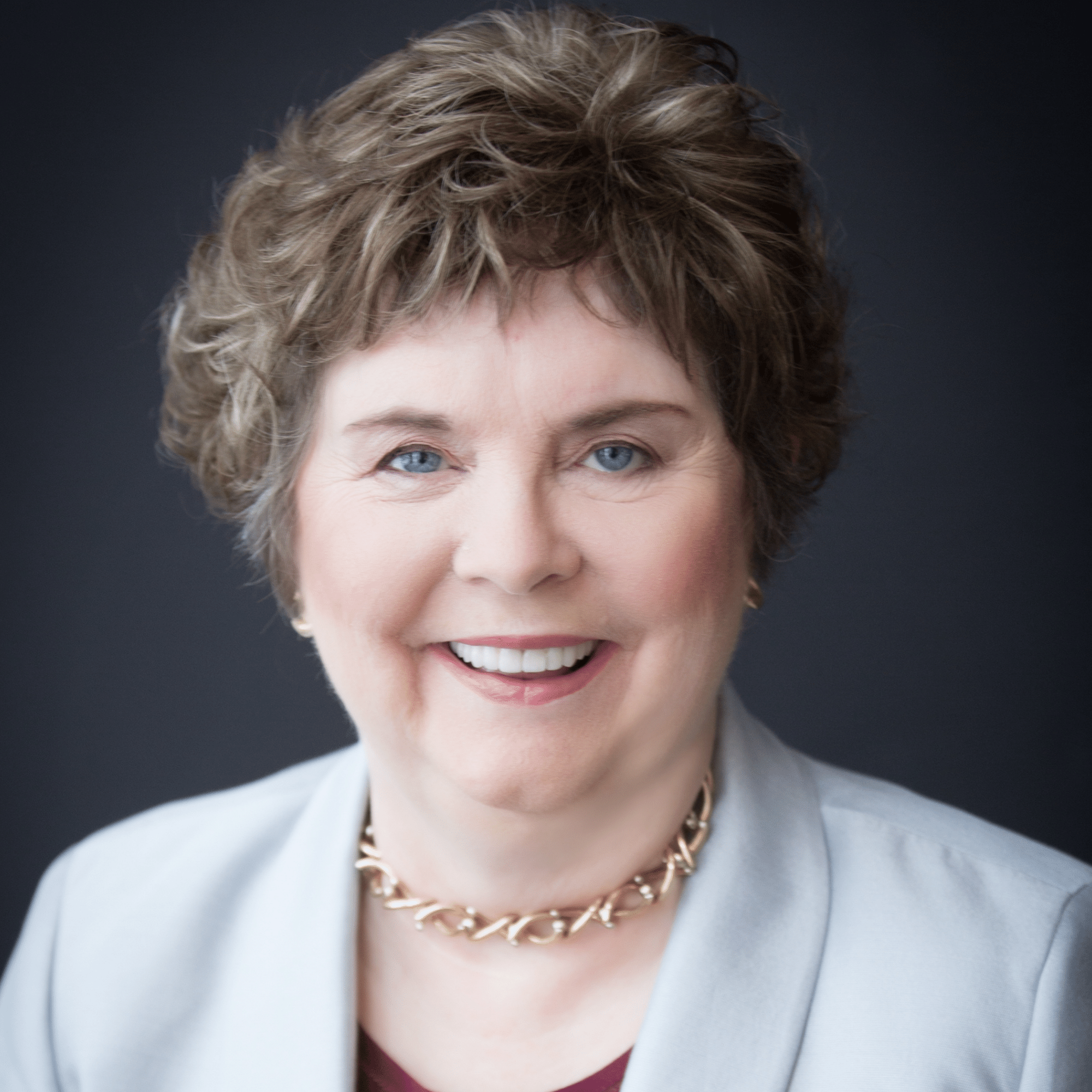 Podcast: Play in new window | Download
Dennis Grega and Michelle Szabo are inspiring crusaders for the truth! They manage www.afterlifedata.com/, which is the largest database of afterlife description and analysis on the Internet. They also operate www.afterlifelibrary.com/, which is the largest library of afterlife-related books on the Internet, and their www.voicesacrosstheveil.com project empowers everyone to join them in a great experiment to prove universal survival. In this, their second Seek Reality interview, they talk about some of their successes and their future plans.