Listen:
Virtual school, welcome back.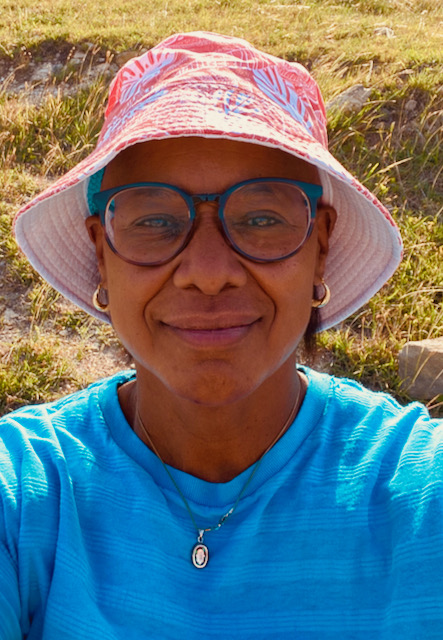 Podcast: Play in new window | Download
How can TAB help?​​ We are going to talk about the essential tools used in Transition Awareness Breathing … TAB.
TAB uses components of mindfulness, awareness, and relaxation breathing. Each of these components helps to strengthen calmness. Many children went "back to school" last week. The customary experience of returning to the classroom is very different. For many students, they began school in a virtual classroom. Kindergartners and up were learning how to navigate within a virtual learning environment. Families are now administrative assistants and technical support, along with their duties of navigating through a virtual work environment. We are all learning new software. High schoolers are learning how to work in virtual workgroups. Tension grows when things do not work as expected. Calm new school jitters can with awareness and creativity.
After school, listen to this podcast with your children. Welcome back to school. I hope you have a good week.​​
​