Listen:
TAB in the Virtual Classroom part 3 – Get ready for recess!​​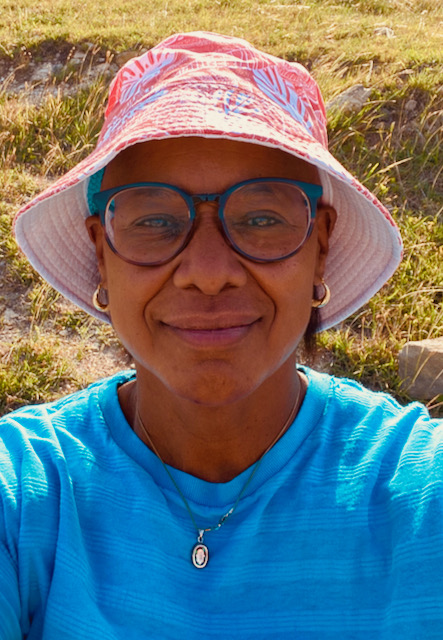 Podcast: Play in new window | Download
We are in the process of evolving and adapting. A year ago, we never imagined that our classrooms would be virtual. In this episode, I will discuss the importance of mindfully being aware of how our bodies respond to the virtual classroom's environmental changes.​​Screen time in the classroom counts towards overall allotted screen time. Now that distance learning involves more screen time, our children's screen time is soaring. Children are required to sit in their seats and look at the screen. Computer Vision Syndrome (CVS) or Digital Eye Strain has increased. Allowing frequent breaks in the virtual school classrooms and workplace platforms promote healthy adaptation and concentration to increase screen time and breaks. Are you also finding your screen time usage has increased in the workplace? Breath. Inhale and exhale. Think about a when you were a child and looked forward to recess. Concentrate on that memory gift and enjoy an imagery mega break.​​