Listen:
Is Money A Root Of Evil In Your Marriage?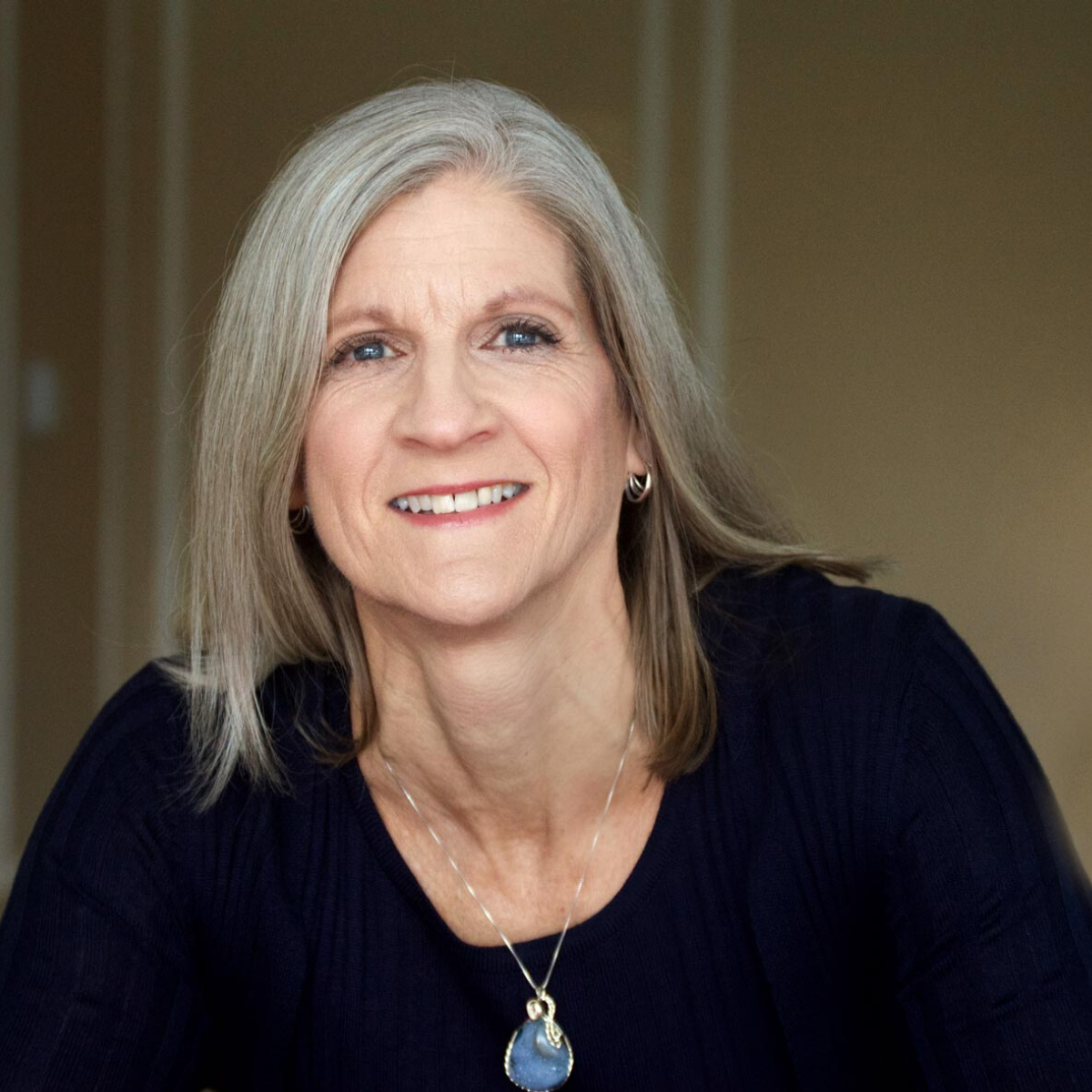 Podcast: Play in new window | Download
Money makes the world go around but it can be hurting your marriage. Disagreements over finances is one of the top two issues that cause the most problems in marriage. Some even find it harder to talk about than the other top issue—intimacy. So, if dealing with money causes stress for you and your spouse, then Engaged Marriage blogger and author of the 15 Minute Marriage Makeover Dustin Reichmann has some answers for you.
If you want to know how to deal with money in your marriage, Lesli can help. Please share the show with those you care about on Facebook, Twitter, and Instagram.