Listen:
Want More Intimacy—There's an App for That!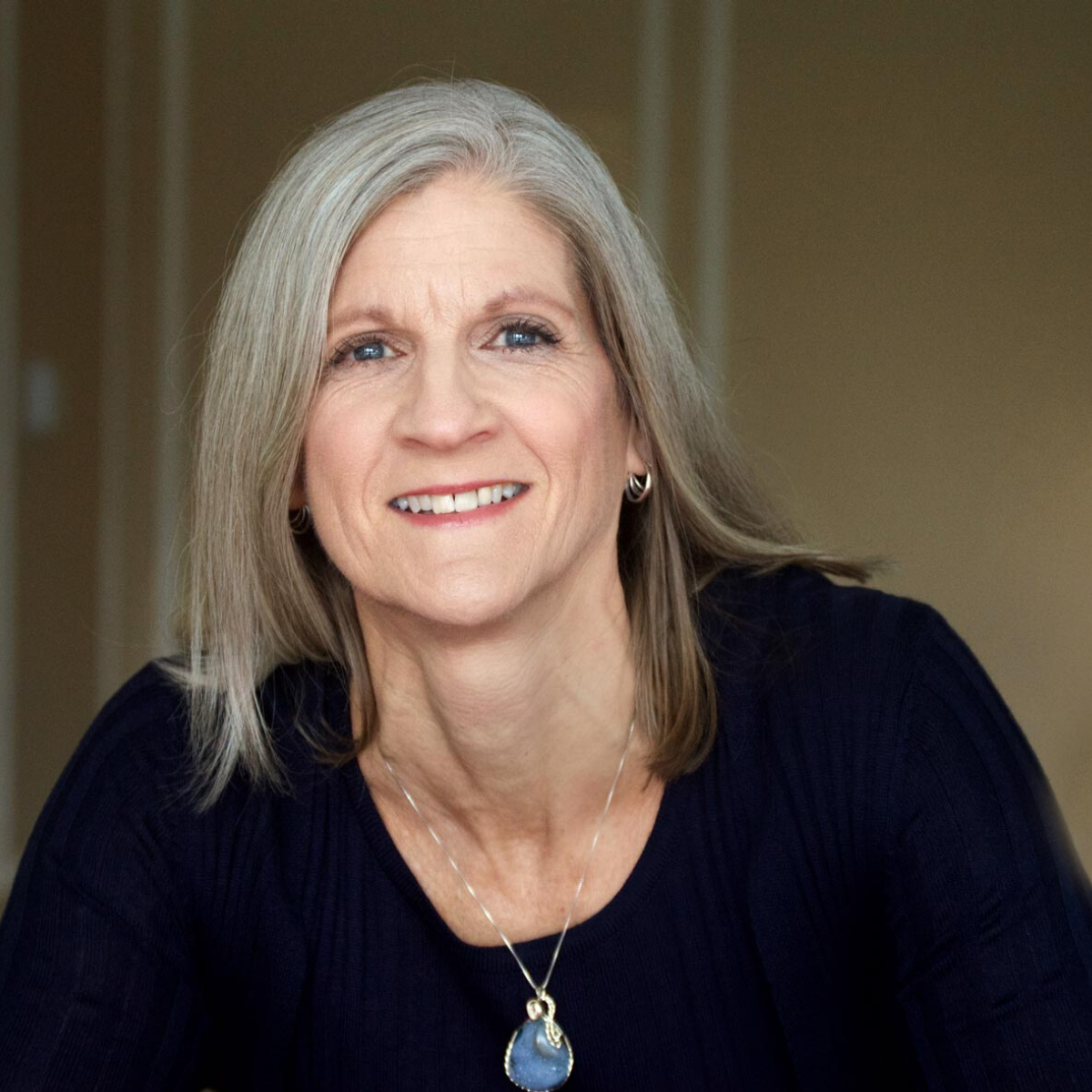 Podcast: Play in new window | Download
Who do you talk to about your sex life?  I mean, really talk about it. If you're like most people, the answer is probably no one. You might not even talk about it with your partner. You might disagree or actually fight about it. Issues around sex and intimacy are one of the two top things couples argue over. It can be really hard to talk calmly and openly about such a personal topic. But now, there is a fun and helpful way to do that. Dan Purcell, creator of the Intimately Us app, reveals how to bring intimacy and passion back to your marriage.
If you want more intimacy and connection in your marriage, Lesli can help. Please share the show with those you care about on Facebook, Twitter, and Instagram.