Listen:
Cheers to New Beginnings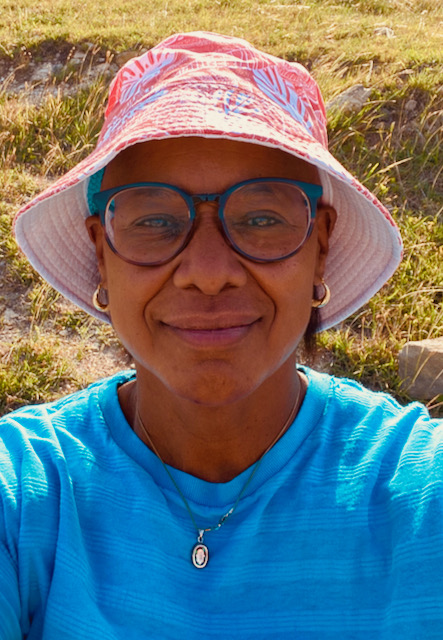 Podcast: Play in new window | Download
The pandemic has caused a mega change in how we live today. Around this time last year, I do not think anyone thought we would be in a situation where toilet paper, hand sanitizer, and wipes would be a valuable commodity. Do you remember the long lines to get into stores? How did it feel when you read stories about toilet paper being stolen from people's homes? Or better yet, the new big joke was the COVID birthday gifts – something useful and valuable–a roll of toilet paper. The death toll grew and our emotions and spirits sank into despair. Everyone's motivation to transition to a different lifestyle is different. Let's all take a cleansing breath, (big breath in the nose and blow out your mouth) and decide what contribution we can give to the future, as we change. Find out the Transition Awareness Breathing ending to the story "The Farmer and the Donkey".  We have a choice on how we respond to change, just like the farmer.