Listen:
How Your Past Impacts Your Marriage, Even if You Don't Think So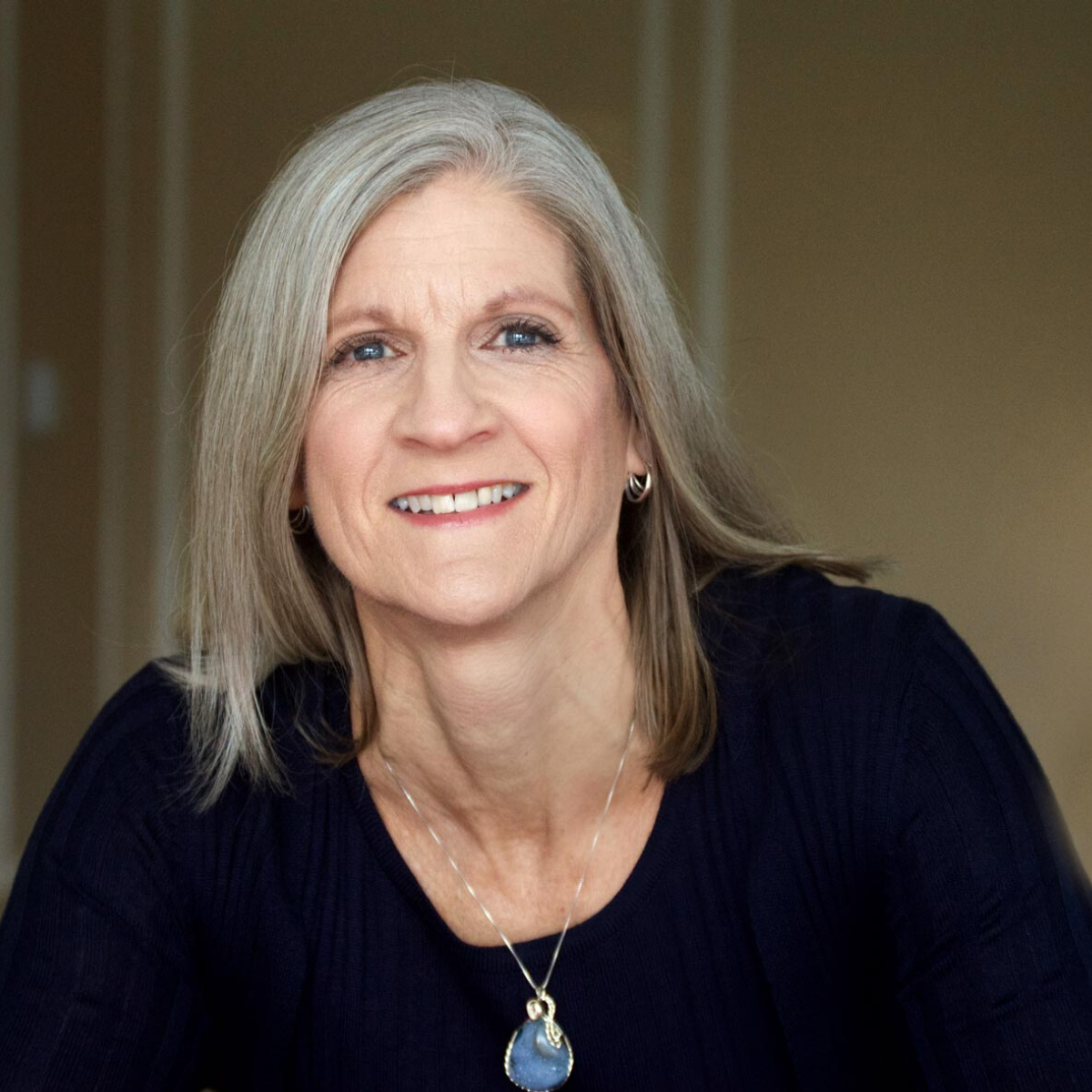 Podcast: Play in new window | Download
Most of us think of trauma as big events like war, severe accident, or abuse. But trauma is much more than that. It can be much less dramatic incidents like a childhood surgery or even a small fender bender. So, in reality, you probably have experienced some form of trauma in your life. It's fairly common to either dismiss these minor events or downplay them because they aren't as bad as what other people have experienced. But this is a mistake. Both for you and for your marriage. Nervous system specialist and somatic neuroplasticity expert Irene Lyon unpacks trauma and its impacts on your life and relationships.
If you would like to know more about this, Lesli can help. Please share this important show with those you care about on Facebook, Twitter, and Instagram.