Listen:
Breaking Through the Core.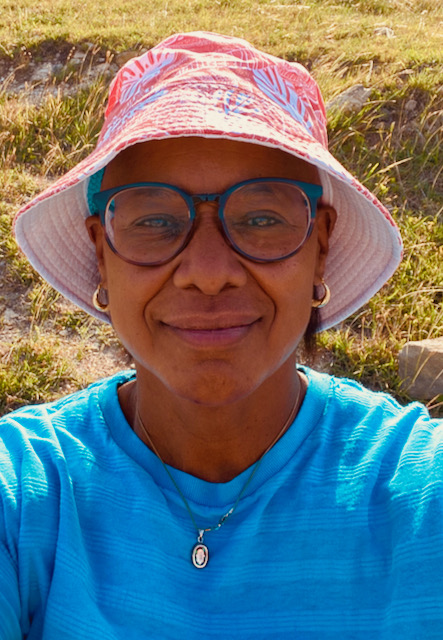 Podcast: Play in new window | Download
Mindfulness is being aware of how situations of life affect us and our surroundings. Mindfulness allows us to see the variables without the variables taking control of us. In this episode, join me in discussing using perception to move forward through challenging problems and grow in compassion. The core of perception comes from our experience. When we open our minds to the possibility that another perception exists, we have opened up a channel in a world of compassion. This podcast is excellent for students who make have difficulty completing tests.