Listen:
Your Trauma Plus My Trauma Doesn't Have To Be Our Trauma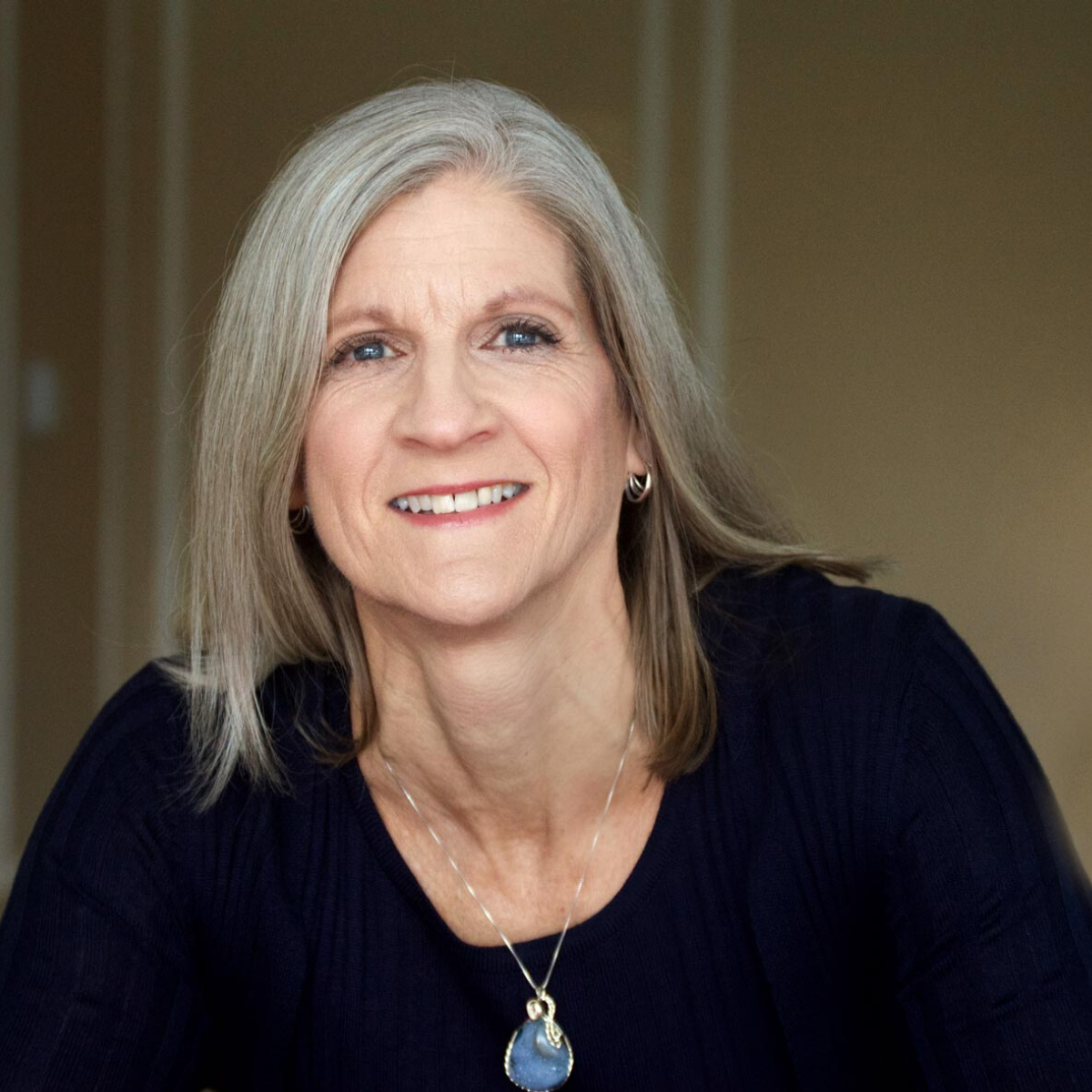 Podcast: Play in new window | Download
Unless you are extremely lucky, you have experienced trauma in your life. So has your spouse. How you each respond to your own experience is impacting your relationship. The first step is to acknowledge your own history—not to compare, minimize, or dismiss it.
The next step is to take charge of it.
Managing and even healing your trauma is possible. In the second of two episodes, nervous system specialist and somatic neuroplasticity expert Irene Lyon reveals how to do this so you can be healthier and happier in life and in your marriage.
If you are ready for a better marriage, Lesli can help. Also, please share the show with those you care about on Facebook, Instagram, and Twitter.