Listen:
Anger: Does it Live in Your Marriage?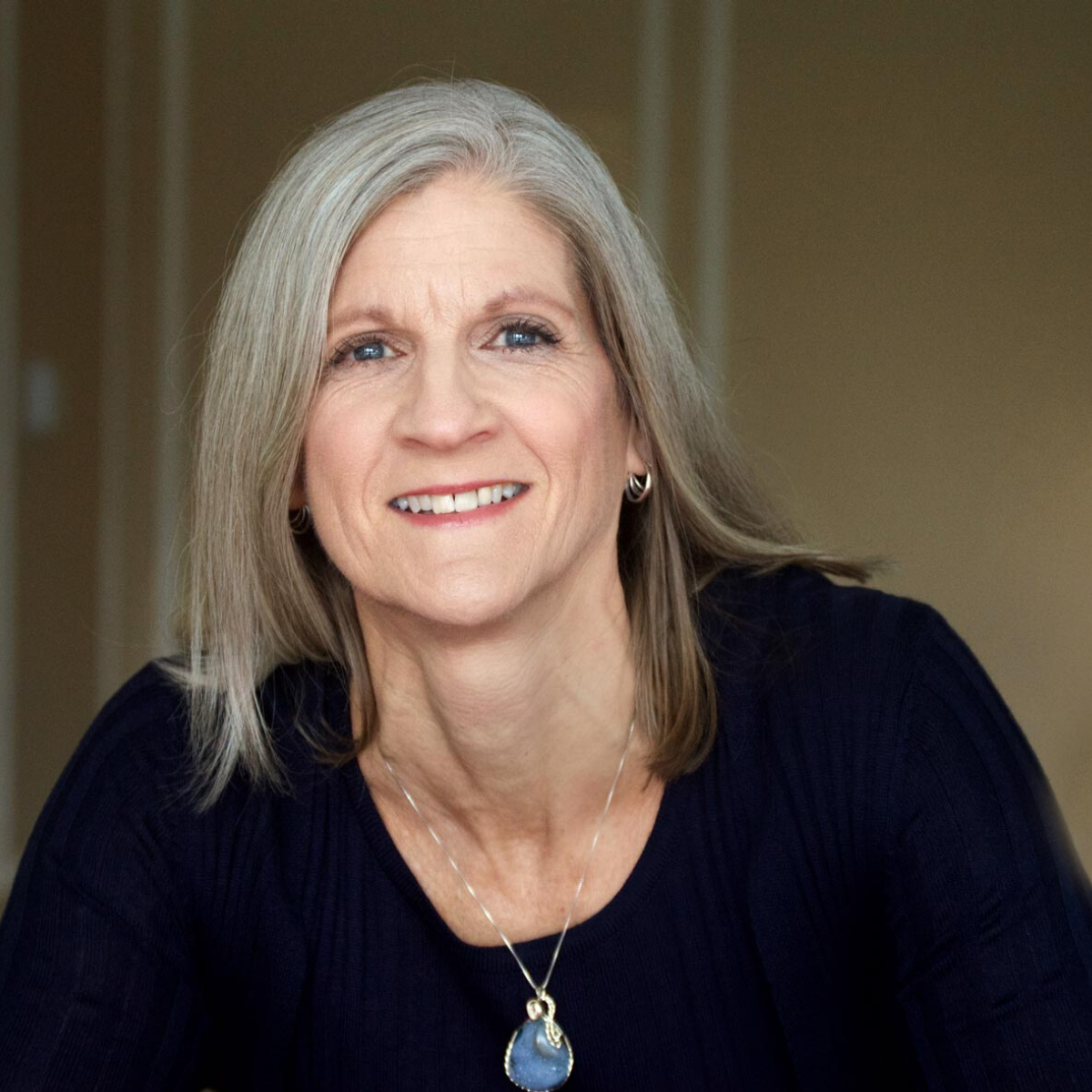 Podcast: Play in new window | Download
Anger and I are old friends. And if my husband wasn't the calm, level-headed guy that he is, we wouldn't still be married. Because anger can be very destructive. Used properly, it can also bring necessary change. It is a powerful emotion and not all anger is created equal. Author and Clinical Psychologist Dr. Kelly Flannagan explains how you can learn to identify unproductive, even harmful anger, and, more importantly, how to get a handle on it so it doesn't destroy your marriage.
If anger is wreaking havoc on your marriage, Lesli can help. Please share this important show with those you care about on Facebook, Twitter, and Instagram,