Listen:
Dreading the Holiday Season? You Don't Have To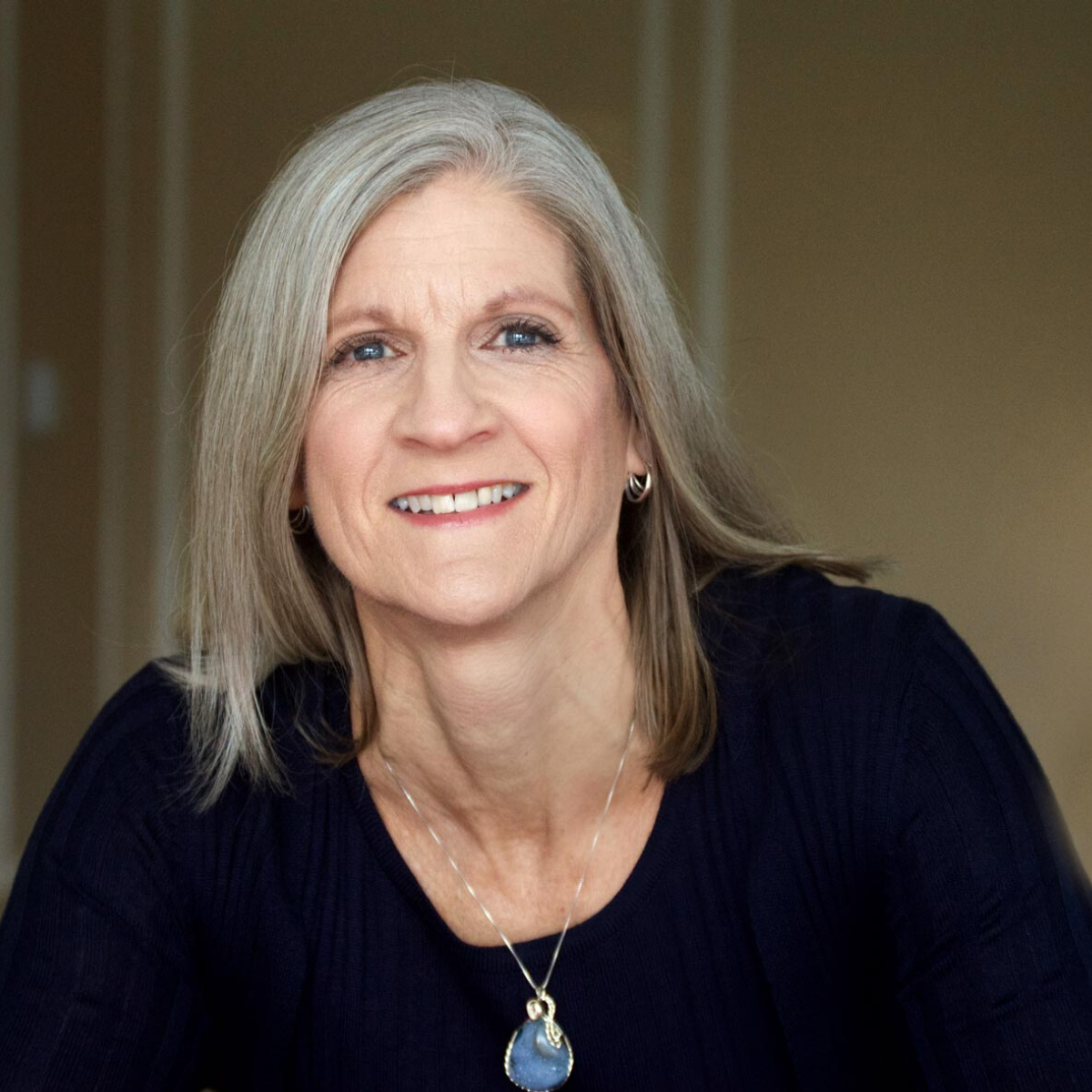 Podcast: Play in new window | Download
For many, this time of year can be really stressful. And that's even without a pandemic. Instead of feeling joyous and full of good cheer, you may be feeling anxious instead. Oh, you might put a smile on your face and commit to following all the usual traditions, but you're already exhausted by overwhelm. And overly focusing on making everyone's holidays happy whether they, or you, like it or not will only make it worse. The fact is we bring most of this stress on ourselves. The good news is that you have the power to make it go away.
Authors of the Irrelationship: How We Use Dysfunctional Relationships to Hide from Intimacy, psychoanalyst Dr. Mark Borg, psychiatrist, Dr. Grant Brenner, and registered nurse Daniel Berry, join the show for a discussion of how you can minimize the stress of the season and really enjoy your holidays.
Send your comments and suggestions to Lesli. If you enjoy the show, please share it on Facebook and Twitter and Instagram.