Listen:
Music on the Mind​​ In Transition Awareness Breathing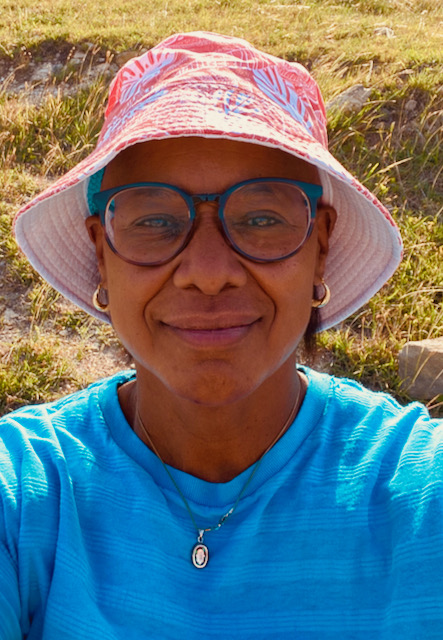 Podcast: Play in new window | Download
I sometimes use music when I teach. As my students work on crafts or practice their breathing, I will often have mindfulness background music playing. Music can influence many behaviors.
During this episode,  I have invited a special guest to share more details on how music facilitates physical responses in our bodies. Ofeilia Baysic Jespsen is a retired Navy Corps Officer who studied the influences of music on patients' behavior and physical relaxation. She is a dear friend of mine from my military career. Join us in a discussion about how music can be a positive universal language for relaxation when it meets certain criteria.