Listen:
Gratitude-finding a positive spark in 2020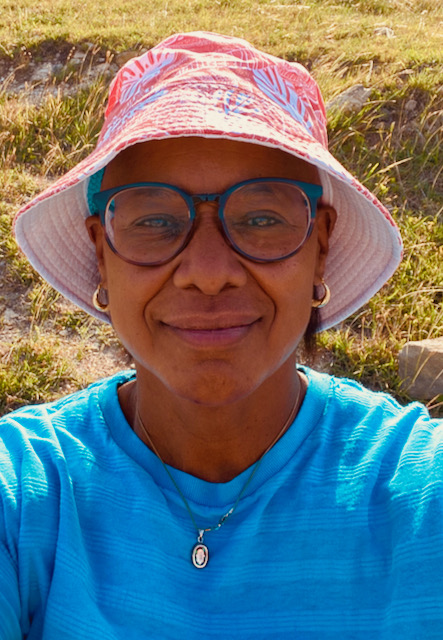 Podcast: Play in new window | Download
​​Gratitude is a component of mindfulnes, just as is paying attention to the breath. We have talked about awareness and relaxation breathing in past episodes. Now it is time to discuss other components of a mindful life style. When we take a moment and show our thankfulness, it triggers positivity within us. The problem is what if we feel like there is nothing to be positve about. This year seems to have been flooded with so much negativity, who can find anything positive about 2020? Join me in this episode to find a few suggestions .