Listen:
167 Finding Center and Voice Through All The Noise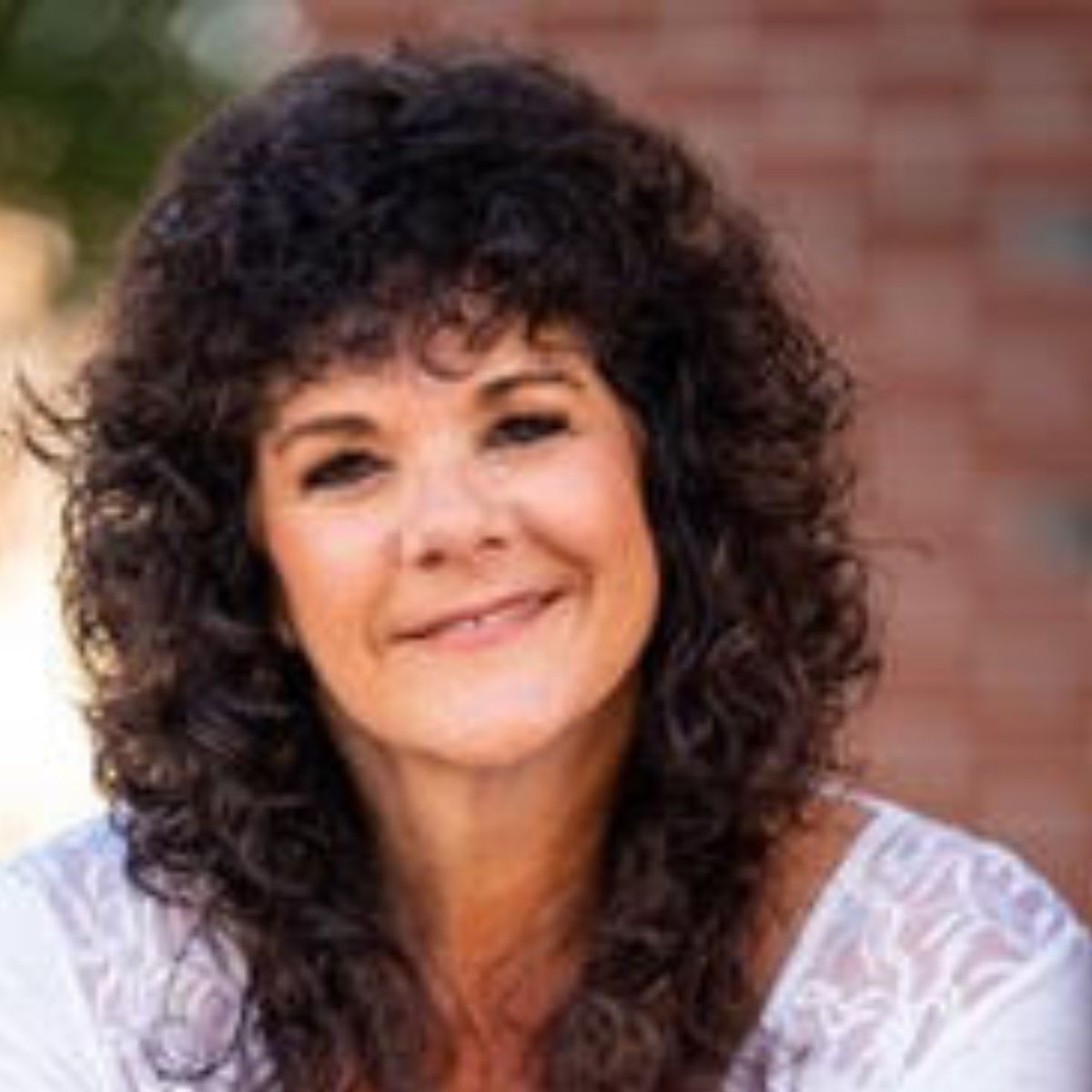 Podcast: Play in new window | Download
Subscribe and listen to Enlightenment of Change on your favorite podcast streaming service. New episodes post every Monday – listen to Connie dive into new sales and business topics or problems you may have in your business.
YouTube Link:
Connie's motivational quotes for today is by – Kevin Hancock
"My quest is not unique. In fact, it is universally human. We are all seeking. We are all searching. We all have fear. We all enter this world in search of spiritual growth and development. It is easy to get busy, stay busy, and repress this. But, we are all seeking."
This quote is quite powerful and is actually a quote from my guest today. When I read Kevin's quote above I noticed two words that he keeps repeating. "We all…"
Do you feel connected to the people in your life or the people in your community? Do you see the many boundaries that have been set, by you or others, that divide people to see difference instead of seeing that we are really all one tribe. In our world today, these are important questions to explore.
Check out these highlights:
In this week's episode my guest Kevin Hancock will discuss the importance of coaching and developing our people.
About Kevin Hancock: Kevin is the CEO of Hancock Lumber. Today we are going to discuss his amazing book, Not For Sale: Finding Center in the Land of Crazy Horse. In his book, Kevin shares the lessons he learned at Pine Ridge that permanently altered the course of both his life and leadership style. Kevin describes how he learned to listen more, look inward for purpose, strengthen the voices of others and reconstruct his entire sense of identity.
How to get in touch with Kevin:
Website: https://kevindhancock.com/
Stalk me online!
Websites: https://whitmanassoc.com/
Connie's #1 International Best-Selling Book – ESP (easy Sales Process): 7-Steps to Sales Success: https://amzn.to/2Xx0uSW
My ESP MasterClass: https://whitmanassoc.com/espmasterclass/
Download Free Communication Style Assessment (CSA): www.whitmanassoc.com/csa
Sam Youmans