Listen:
Tell Distractions to Take a Back Seat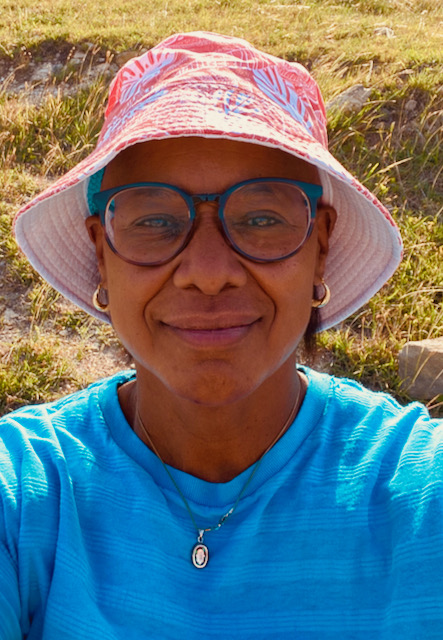 Podcast: Play in new window | Download
In this episode, join me in a practice exercise on listening and hearing. The objective of the exercise is to build concentration and strengthen listening awareness skills. Before you begin this session, find a focal point to look at while listening to the activity. Next, listen to the music. When distracting thoughts or sounds try to take your attention away from listening to the music, tell the distraction"not now." Invite the distraction to go to the background. Pay attention to any physical or mental sensations that occur when the distraction takes place.