Listen:
Did You Know that Women Initiate Most Divorces?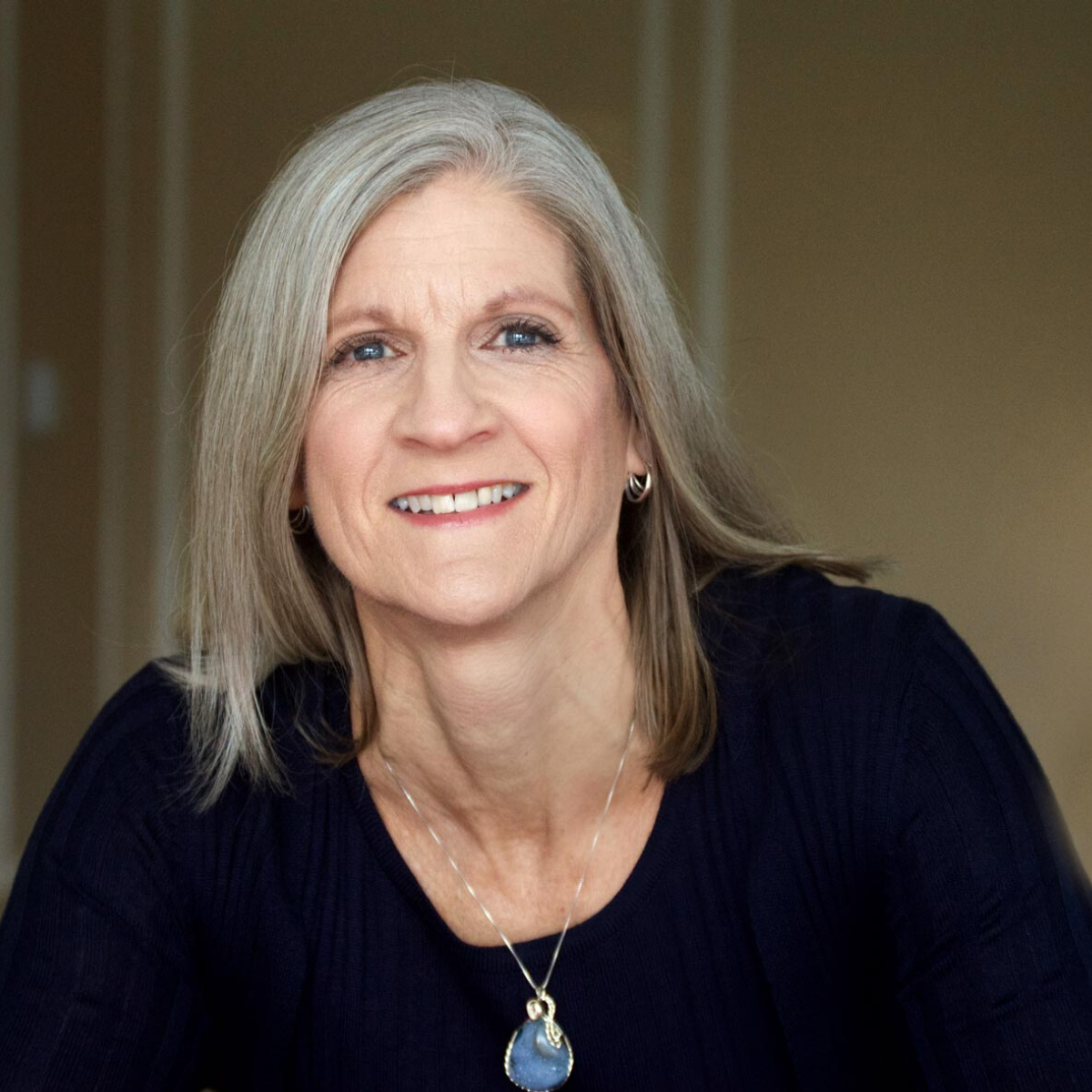 Podcast: Play in new window | Download
Per a 2015 study, women initiate two-thirds of divorces. College-educated women initiate about 90% of them. These are statistics that should alarm anyone who is married. It may be that women are unhappier in their marriages then men are. If this is true, is divorce the answer? Could something else be going on? Women's Empowerment Coach Julie Danielson reveals what she has learned from the women she helps navigate divorce.
If you or your partner want to make your marriage better, Lesli can help. Please share this important show with those you care about on Facebook, Twitter, and Instagram.