Listen:
Silencio! What does it mean?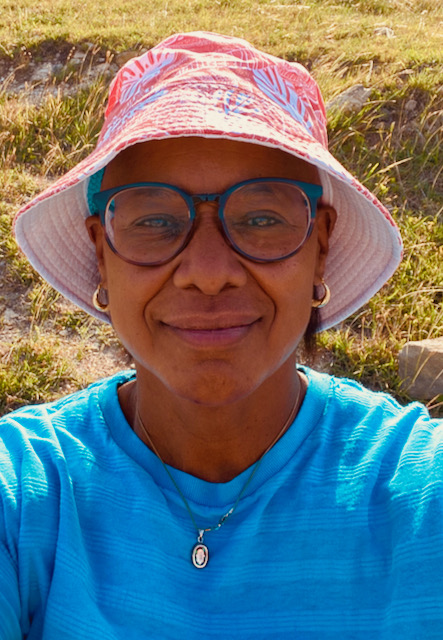 Podcast: Play in new window | Download
Using times of silence to reflect and face thoughts that we have been pushing aside allows our brains to recharge or update. Good ideas can be "born" during periods of silence. A silence strategically used can be a very productive and powerful tool. Getting more comfortable with silence is a skill that anyone can strengthen. For some people, silence is uncomfortable. A moment of silence is as loud and distracting as an airplane descending to its landing path. Yet, using a few moments of silence can break up the day and stimulate creative juices. Try a serving of Silencio!