Listen:
Marriage Isn't What You Think It Is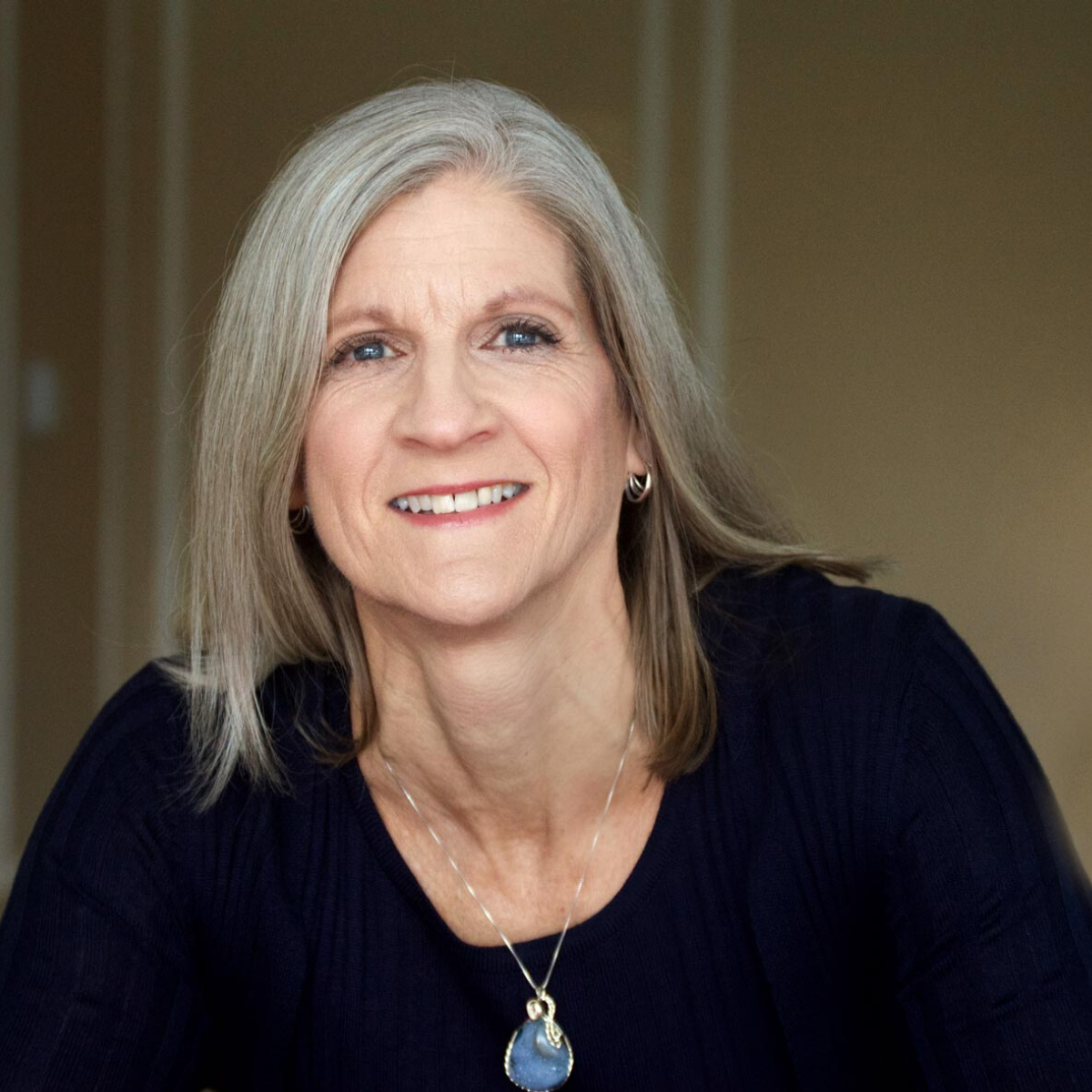 Podcast: Play in new window | Download
Marriage was designed as a means of managing property and building alliances. It's only been in recent years that love has been involved. It has always had a legal component in addition to any sacred one. Marriage is an ever-evolving institution. That's both good and bad news. Once the old restrictions have been loosened marriage allows for a better fit for any couple engaging in it. Marriage Therapist and author Susan Pease Gadoua offers an expanded and more intentional view of marriage in today's world.
If you want to have a more intentional and fulfilling marriage, Lesli can help. Please share the show on Facebook, Twitter and Instagram.