Listen:
Are you ready to get off of the yo-yo roller coaster? Simple steps of making self-reflection positive and realistic.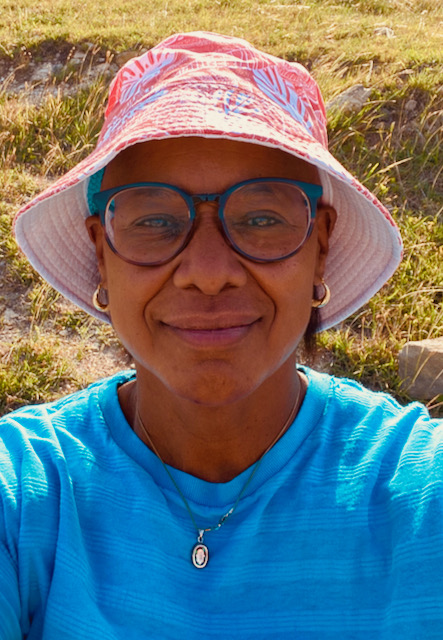 Podcast: Play in new window | Download
The beginning of getting off a perpetual roller coaster is taking the first step off.
The initial step is the most difficult for many people. Not moving feeds the procrastination monster. The procrastination monster will whisper sweet words of "get-around-to-it" into the minds of "good intentions."
Are you ready to get rid of the demons from 2020? Think of a constructive, realistic change. Think of how that positive influence will change your mindset. Join me in my podcast to help you take that the first step to getting off the perpetual roller coaster for the new year.