Listen:
Is Anger Ruining Your Marriage?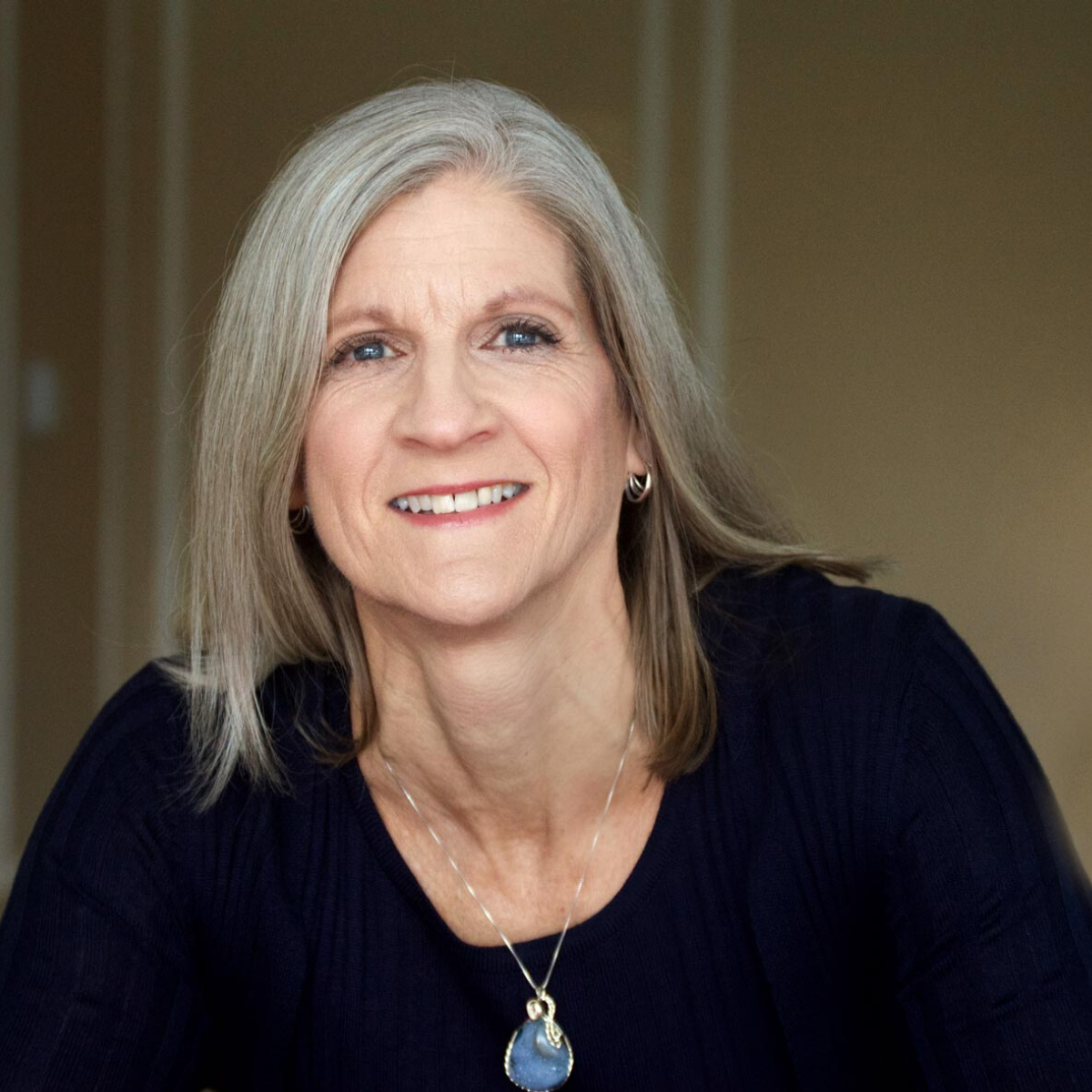 Podcast: Play in new window | Download
Anger is a natural emotion. Sometimes righteous anger can bring about positive change. Mostly, anger does damage. It creates physical and relationship problems if it is allowed unfettered freedom. Getting angry is easy for way too many of us, myself included. But each of us has the power to change that. Psychotherapist and educator Robert Rannigan talks about what it would mean to go anger-less and challenges us to do just that.
If anger is creating problems in your marriage, Lesli can help. Please share this important show with those you care for on Facebook, Twitter, and Instagram.