Listen:
Rejection … continued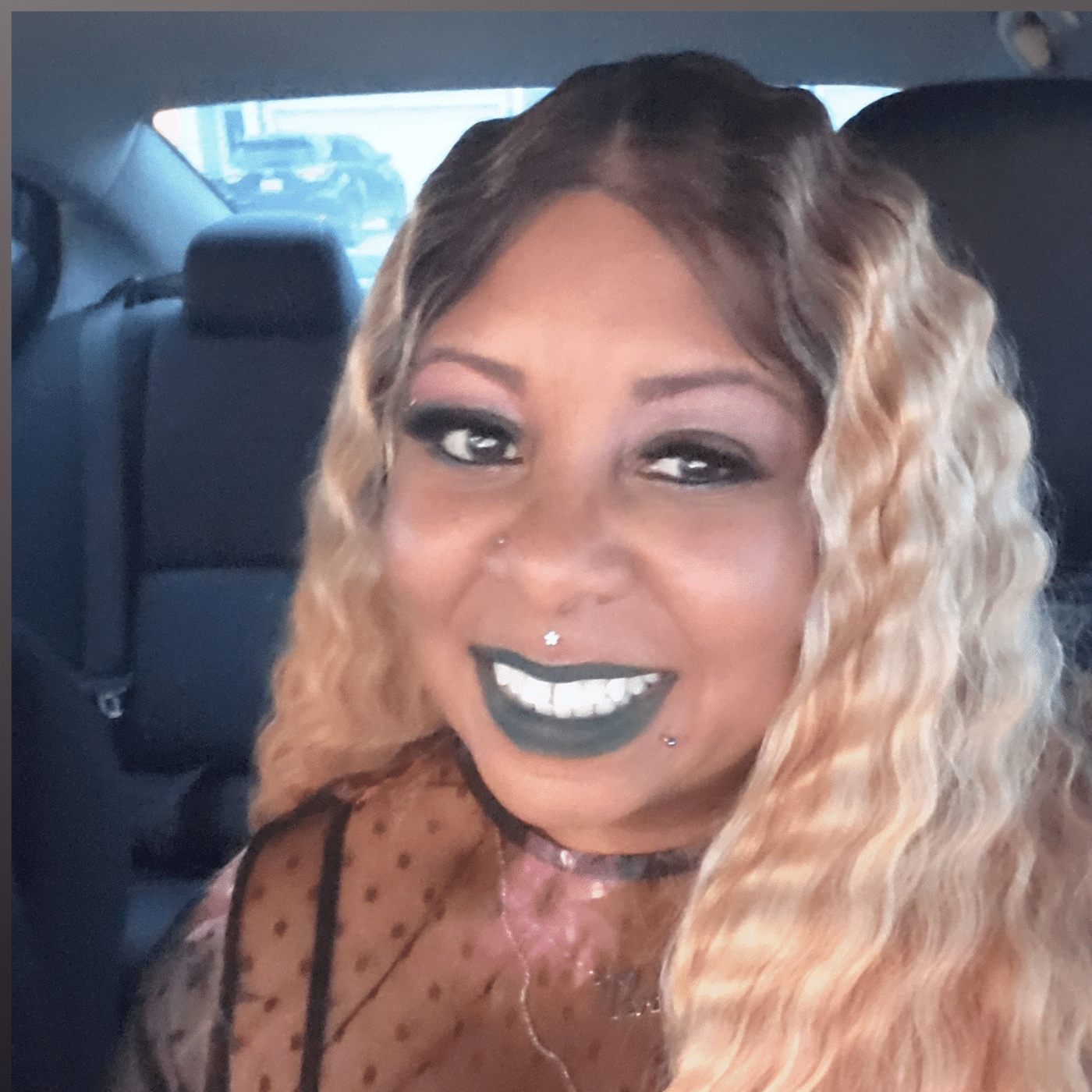 Podcast: Play in new window | Download

We all have felt rejection at some point, and may have even nadvertently caused another to feel it. Rejection hurts. Dive in with Veronica Stanford to understand the root of rejection, and how you can assume other people's hurt. You don't have to do this. You can love yourself and stay strong.