Listen:
Change your vocabulary during your lifestyle transition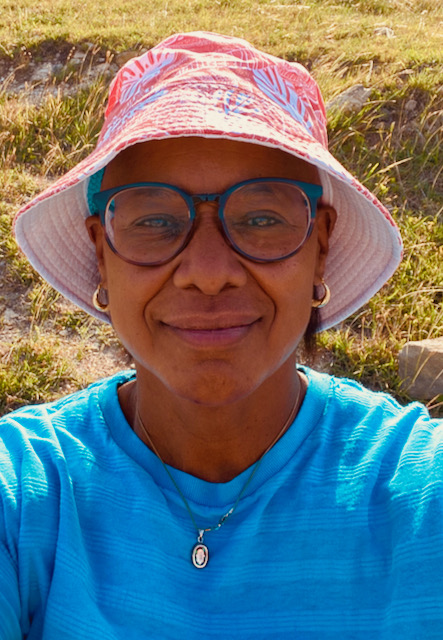 Podcast: Play in new window | Download
When we lose something, our first desire is to try to find the lost item. If we "lose" our balance, our reflex is to "find" our balance. A lifestyle transition means to move from one form into (metamorphosing) into a new form. The lifestyle transition is most successful when there is a change in our perspective. For this to happen, we must learn a new vocabulary that supports our new life. During this time, we must be willing to pull strength from our failures and fears. In the process of transforming our exterior self, we must measure victory by sustained effort, positive tenacity, and transcend to the "new you." As we ascend, remember the path we came from and slipstream others' course to propel them to a positive lifestyle change.