Listen:
Knowing What You Feel Matters for Your Marriage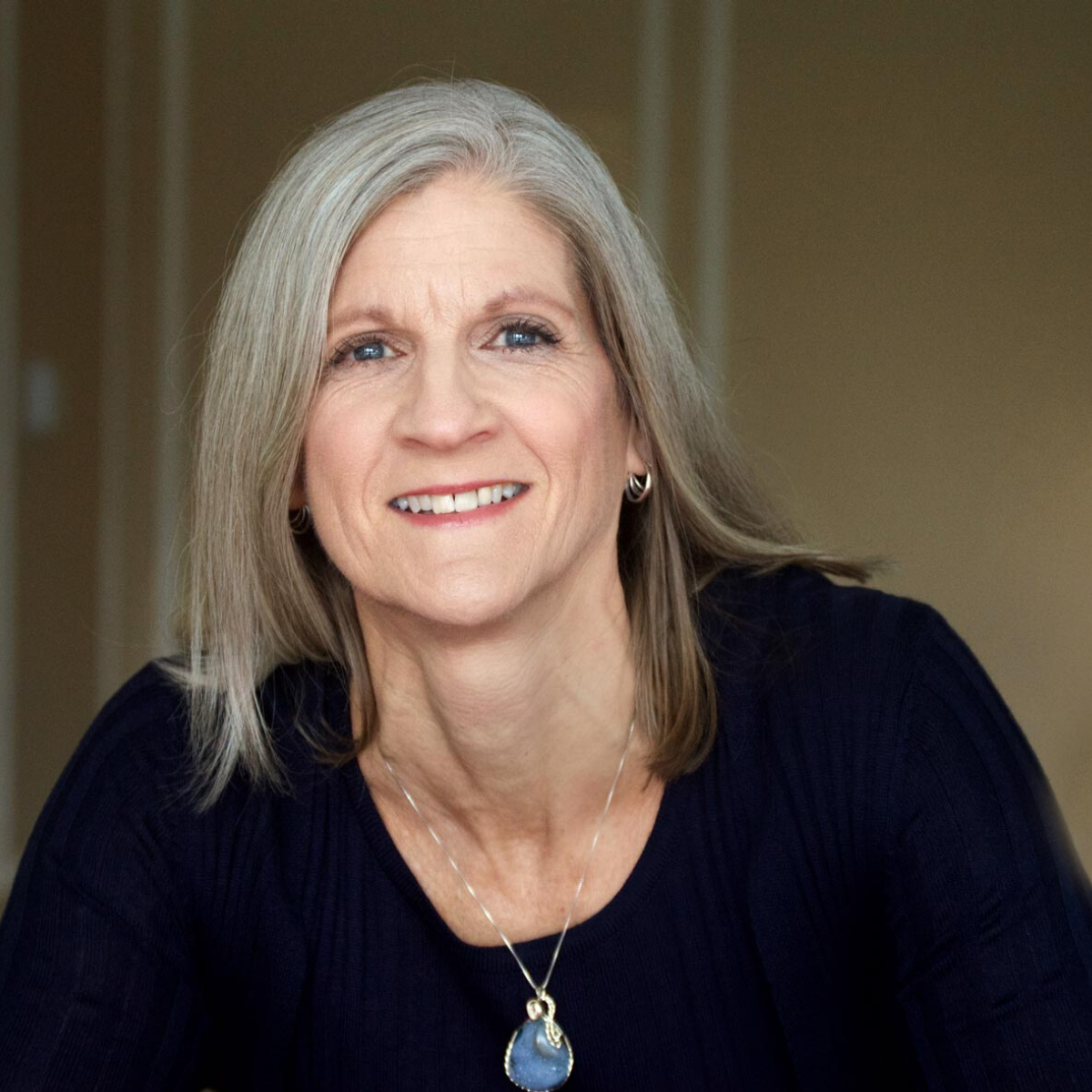 Podcast: Play in new window | Download
Have you ever been confused by what your feeling? Do you believe that you don't feel anything? The truth is that everyone has feelings or emotions. In fact, it is the system we are born with. Cognitive learning comes later. So why are feelings and emotions not as valued as analytic thinking? Because they aren't as black and white. But you can learn how to access and accept yours. The health of your relationships actually depends on it. Author Katherine Chan explains how you can do that.
Want your marriage to be great? Lesli can help. Please share the show with those you care about on Facebook, Twitter, and Instagram.