Listen:
Marriage—Myth vs. Reality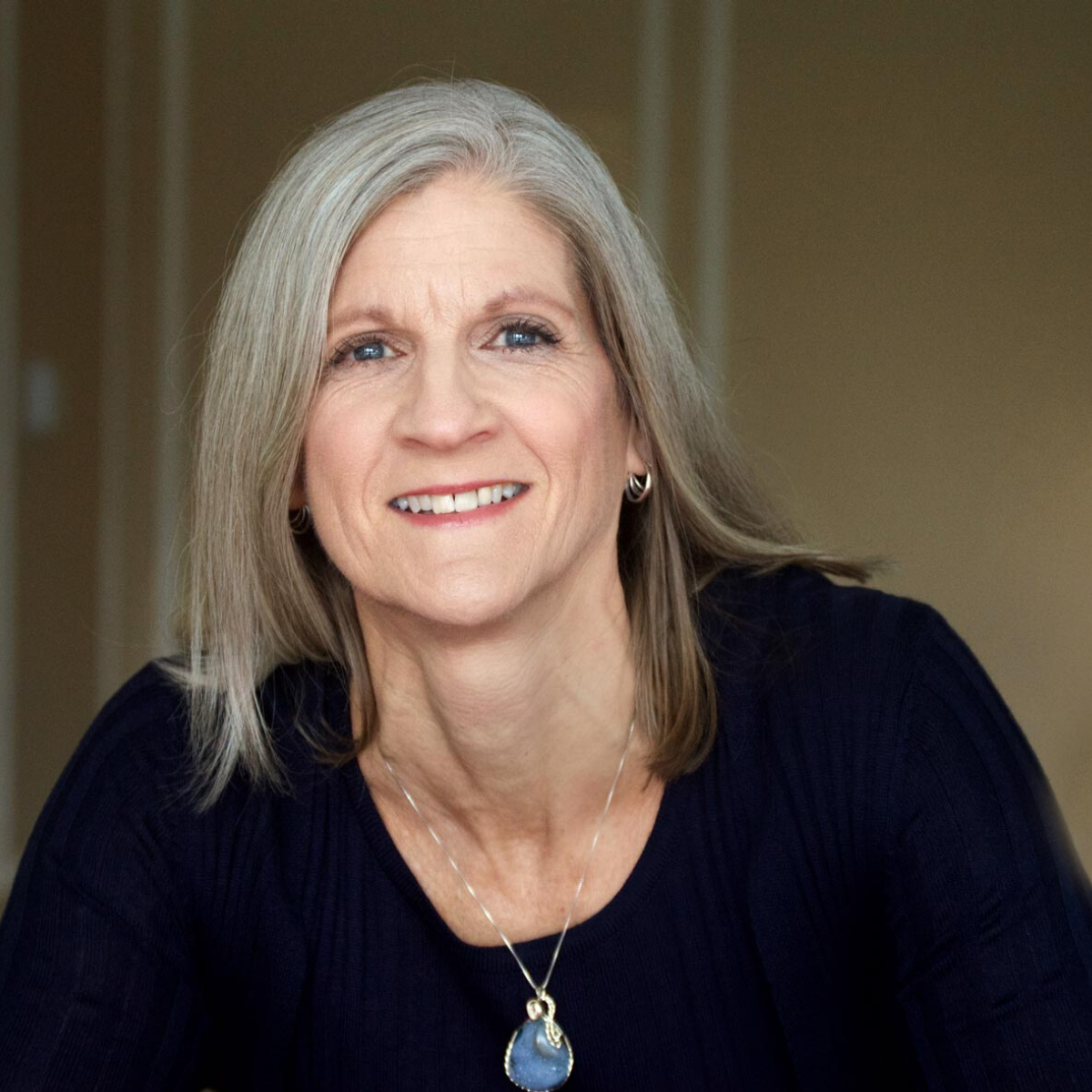 Podcast: Play in new window | Download
No, it's not a monster movie coming soon. We all have ideas and expectations about marriage before we enter into that "blessed" union. The more your ideas are based in myth, the harder time you will have in your marriage. Having a bit of starry-eyed, rose-colored view of your partner is helpful to keep them out of the doghouse. But the more you know about what marriage is truly about and what's required to make it successful, the better for you, your spouse, and your relationship. Aaron Anderson, Marriage and Family Therapist and the Director of The Marriage and Family Clinic in Denver, explores some of the myths that may be causing trouble in your paradise.
If you're interested in grounding your marriage in what works, Lesli can help. Please share the show with those you care about on Facebook, Twitter, and Instagram.