Listen:
An Actual Way to Make Your Marriage Great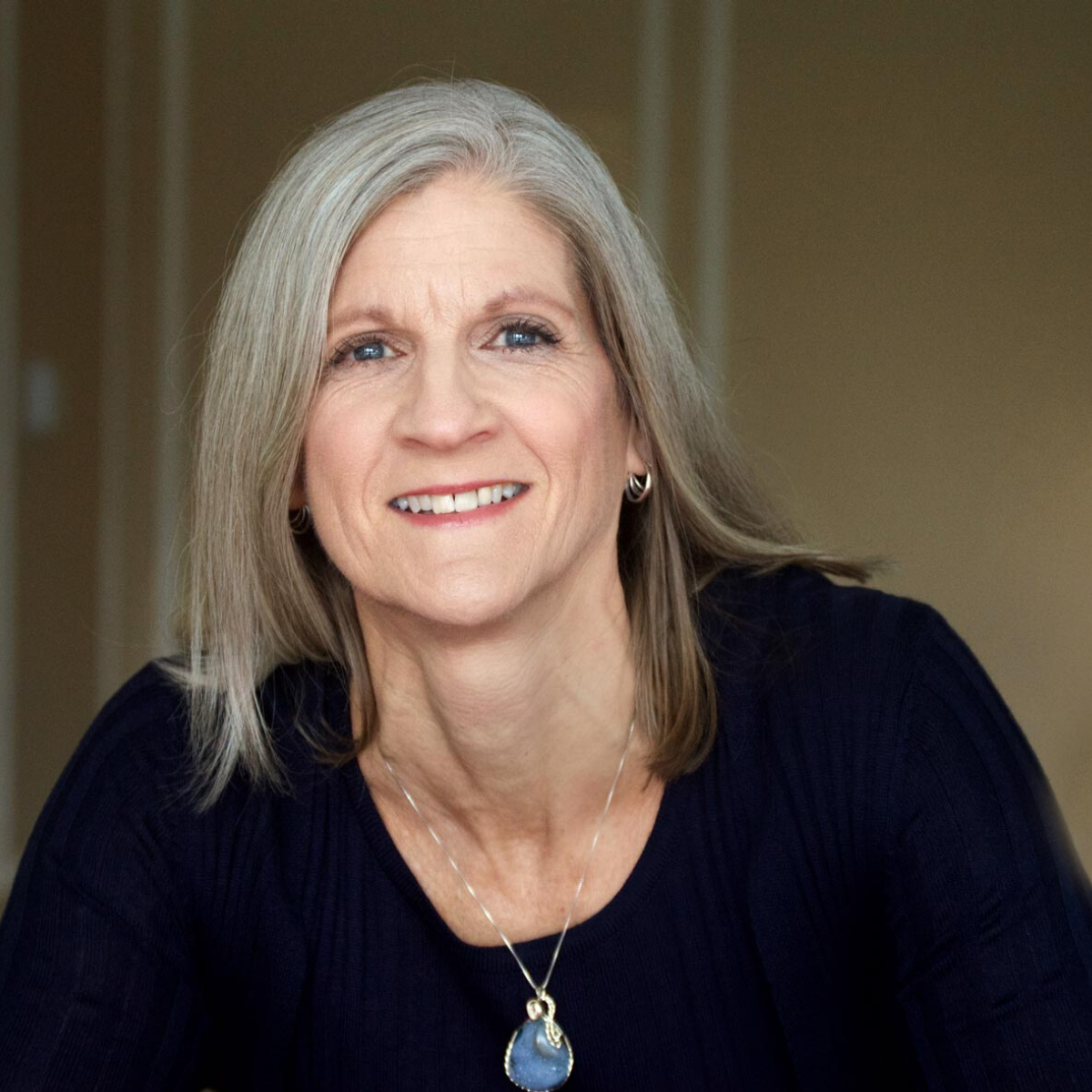 Podcast: Play in new window | Download
Many people think that love is all you need for your marriage to succeed. But most people who divorce loved their spouses once. The truth is that every relationship you had before your marriage ended for one reason or another. So, what makes your marriage any likelier to succeed? Love is a desirable quality but it's insufficient. What you really need are skills? Business, Life, and Relationship Coach Michael Grebas is here to let you in on an approach to get your marriage on track—quickly.
If you want a healthy, happy marriage, Lesli can help. Please share the show on Facebook, Instagram, and Twitter.