Listen:
Cascades of compassion. The world needs more of it and what does this have to do with me?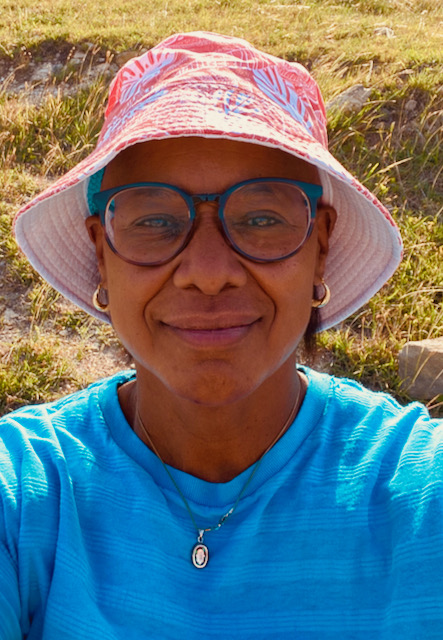 Podcast: Play in new window | Download
Step-by-step, I will guide you through an activity that brings forth hidden gifts of compassion. You're invited to experience joy, kindness, love, and gratitude that has been collecting in the back of your minds. It has been guarded and cherished for a long time.
Tough times and fast paces of life have buried compassion inside an inner chamber referred to as "the good old days." I challenge you to think about those gifts and peer at an idea that we are meant to radiate the beauty of kindness to the world around us. I invite you to take the next step and share your treasure within your world. As a result, we will discover that our compassion is our strength.
I have structured the model of sharing gifts of compassion in this activity after "Sunday Dollars" from the Rebbe, Rabbi Menachem Mendel Schneerson of blessed memory.https://www.chabad.org/therebbe/article_cdo/aid/62181/jewish/1986-Sunday-Dollars.htm