Listen:
Slow Processing Speed – What to do?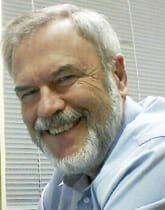 Podcast: Play in new window | Download
What can you do about it and how can you help your child? 
Ellen Braaten, PhD of Harvard Medical School and Executive Director of LEAP (Learning and Educational Assessment Program) at Massachusetts General Hospital, author of Bright Kids Who Can't Keep Up, joins me again to discuss this condition which can be part of ADHD and/or Learning Disorders. Listen and Learn!