Listen:
David Alison Talks About Helping Parents Heal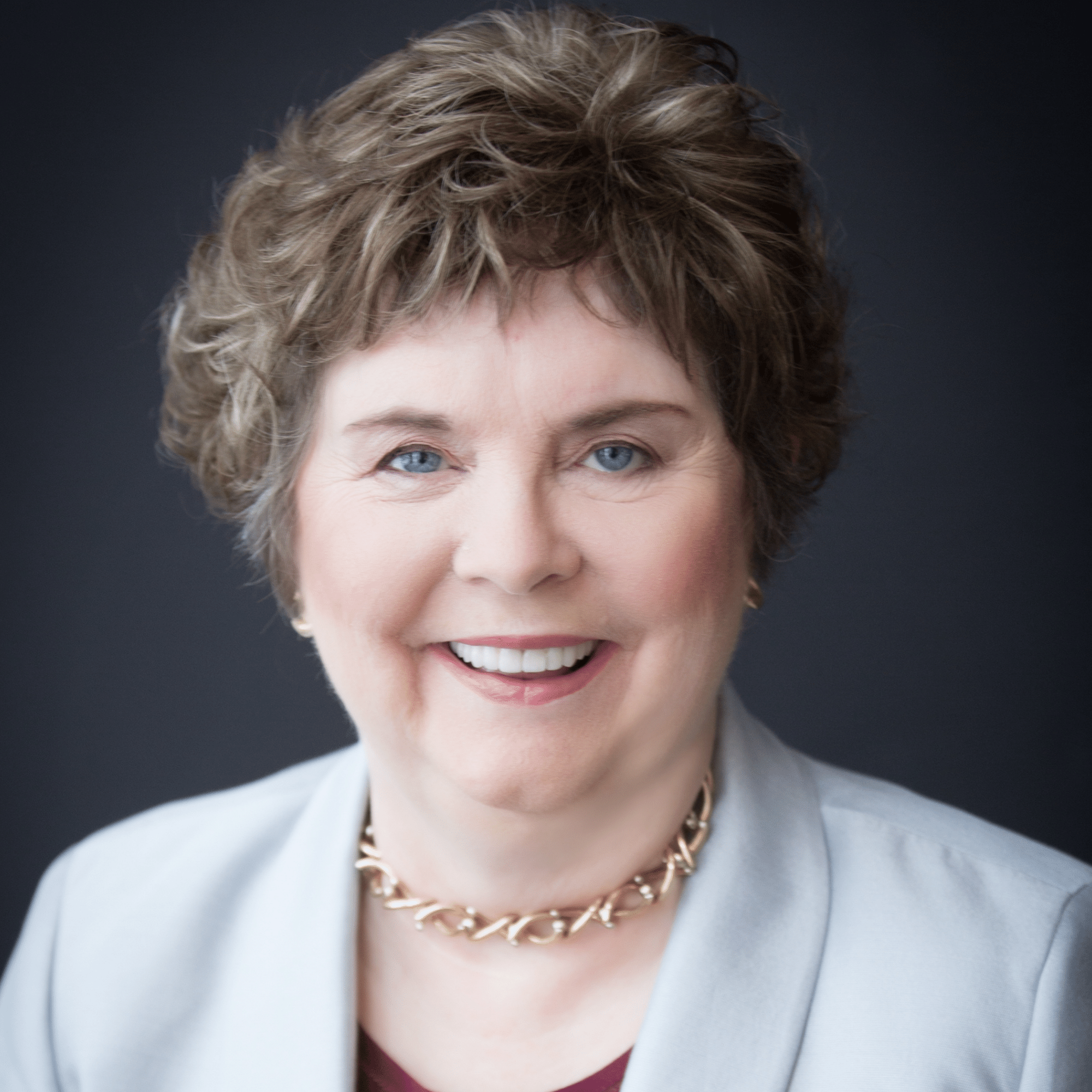 Podcast: Play in new window | Download
David Alison is a tech entrepreneur who lost his only son in a car accident in July of 2016, when Davey was just 24. David recorded the events surrounding Davey's death and his personal progress afterward in his wonderful book, Finding Davey. There are many memoirs by grieving parents, but I consider Finding Davey to be the best of the lot: it is raw and honest, yet inspiring and in the end triumphant. In the wake of losing Davey, David Alison became a leading member of that wonderful organization, Helping Parents Heal, and he has devoted a lot of his time to listening to and supporting others who have lost their children.