Listen:
Facilitating, editing, and judging during mindfulness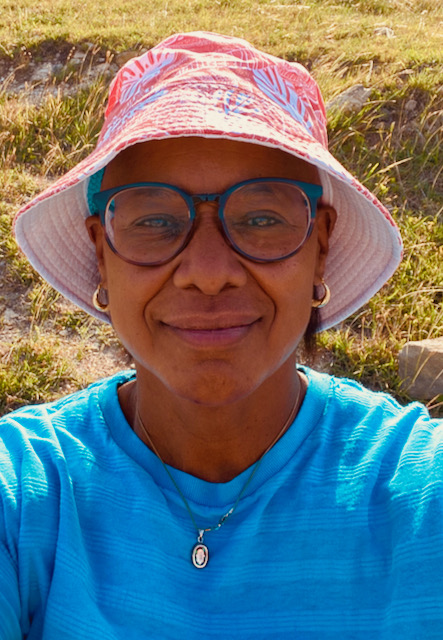 Podcast: Play in new window | Download

A facilitator's role is to help a group move through group dynamics. The facilitator is very aware of the various stages of group development and prepares members with tools to advance the group to complete a mission.
Even though distractors pop up in the process of formulating plans and action, the facilitator's talents guide the group past the distractors. We can do the same when we practice mindfulness-awareness. In this series, I will share how to be your own facilitator during mindfulness practices, while dealing with distractions.