Listen:
Emotional colors, bringing out mindful expressions from the mind to mouth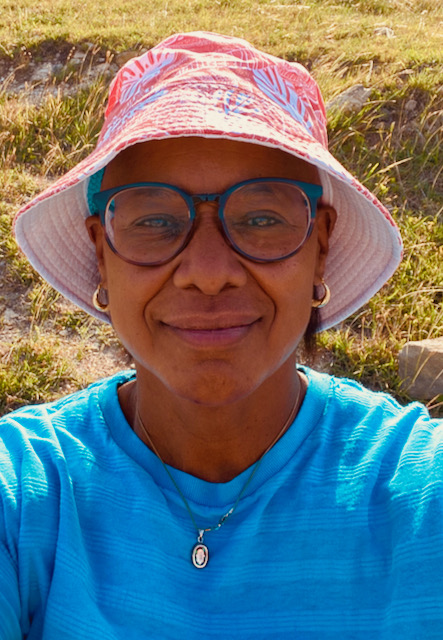 Podcast: Play in new window | Download
This episode is very interactive and will guide listeners to discover emotional awareness through emotional colors. You will need an assortment of color pencils or makers, "TAB Mindfulness, Awareness, and Coloring Activities in a pandemic world" book (available on Amazon.com), and a journal. The topic of Emotional Colors is not new. The color wheel and how various colors evoke different emotions are the core of Marketing, Education, Design, and Psychology. During this episode, we will focus more on bringing out mindful expressions with color and drawing. I hope you will find the activities of some value. I had the joy of practicing this exercise with my Virtual Transition Awareness Breathing (VTAB)students. The results were terrific. I dedicate this episode to my VTAB students and their families.