Listen:
How Being Unstoppable Brings The Light to Dream Big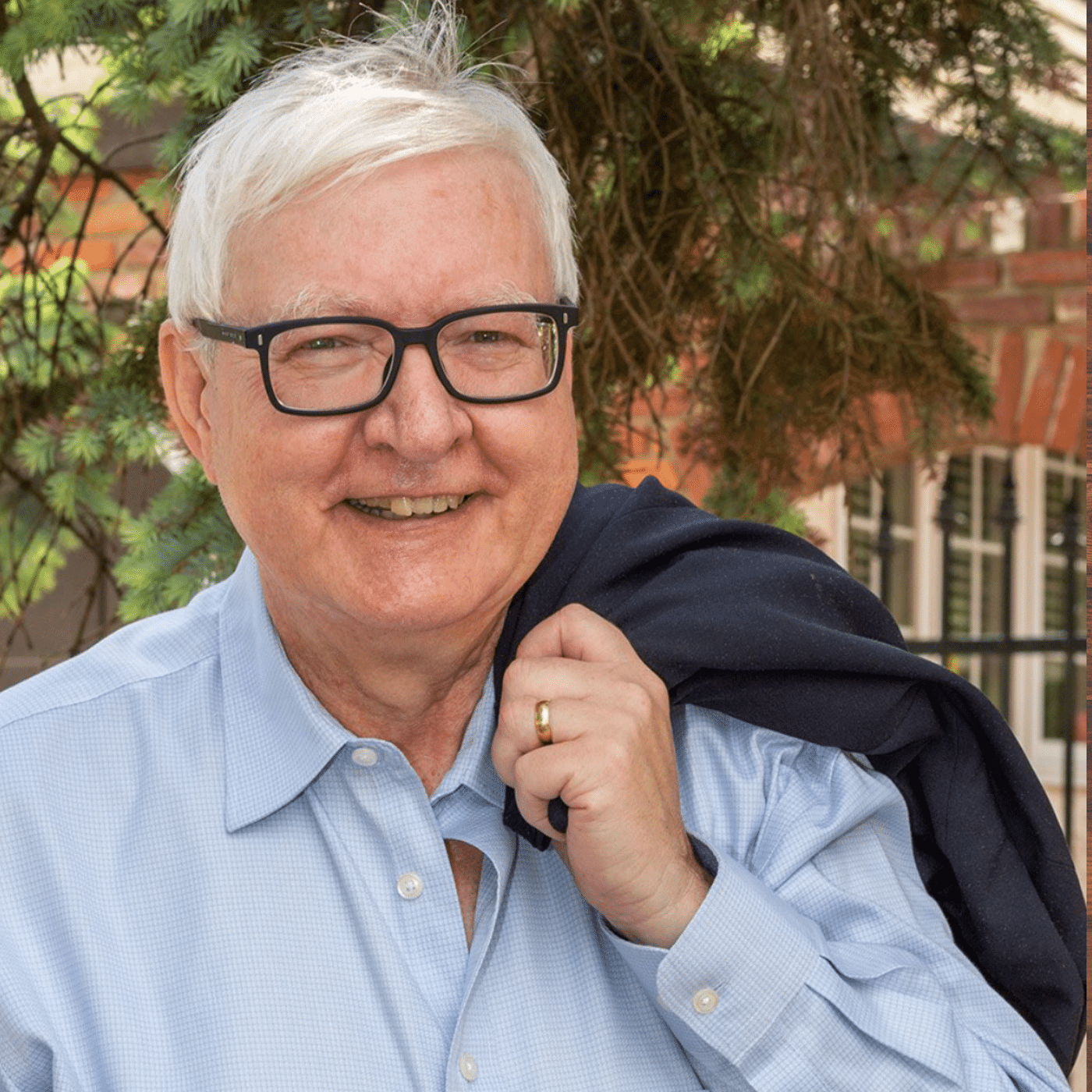 Podcast: Play in new window | Download
How has COVID-19 effected your business and personal life? If you are lacking resilience, don't know how to shift to our new normal you are not alone. Get inspired by our guest Connie Pheiff as she takes us on a journey of taking advantage of the new virtual world to grow. She is the light we can all aspire to in how to Dream Big. She will reveal her dream and her plan to get there! Don't miss this! This woman is unstoppable!
Guest Bio
Connie Pheiff is referred to as the jewel in the crown of Talent Concierge® a modern-day media and branding artist label representing Talent Who Mean Business. The crazy ones who believe they can change the world. She is a true believer that no matter what you do in life, You are the BRAND™.
A Philanthropist and #BeyondMeToo Activist. From the C-Suite to an award-winning speaker, High-Performance Coach, 5-time author, and host of the Connie Pheiff Show.
Awards include Community Leadership, Inspirational Woman in Media, & Radio Personality of the Year. Insights Success Magazine calls her "a symbol of Exemplary Entrepreneurship." Connie Pheiff always shares a bit of herself; a life of spectacularly epic fails. Through it all, her success hasn't come in spite of her failures, but because of them. Visit me at www.talentconcierge.co
Social media links Connie Pheiff:
Facebook – https://www.facebook.com/connie.pheiff/
Instagram – https://www.instagram.com/conniepheiffshow/
Twitter – https://bit.ly/3tkIkRX
LinkedIn – https://bit.ly/3rEDSge
Website – https://www.conniepheiff.com/
and https://talentconcierge.co/
Thanks for listening to the show!
It means so much to us that you listened to our podcast! If you would like to continue the conversation, please email me at [email protected] or visit our Facebook page at http://www.facebook.com/drallenlycka. We would love to have you join us there, and welcome your messages. We check our Messenger often.
As a big thank you for being a guest on our podcast, we'd like to offer you a free copy of Dr. Lycka's bestselling book the show is built on "The Secrets to Living A Fantastic Life." Get your free copy by clicking here: https://secretsbook.now.site/home
We are building a community of like-minded people in the personal development/self-help/professional development industries, and are always looking for wonderful guests for our show. If you have any recommendations, please email us!
Dr. Allen Lycka's Social Media Links
Facebook: http://www.facebook.com/drallenlycka
Instagram: https://www.instagram.com/dr_allen_lycka/
Twitter: https://www.twitter.com/drallenlycka
LinkedIn: https://www.linkedin.com/in/allenlycka
YouTube: https://www.YouTube.com/c/drallenlycka
Subscribe to the show
We would be honored to have you subscribe to the show – you can subscribe on the podcast app on your mobile device.
Leave a review
We appreciate your feedback, as every little bit helps us produce even better shows. We want to bring value to your day, and have you join us time and again. Ratings and reviews from our listeners not only help us improve, but also help others find us in their podcast app. If you have a minute, an honest review on iTunes or your favorite app goes a long way! Thank you!