Listen:
Ready, Set, Smile Body Scan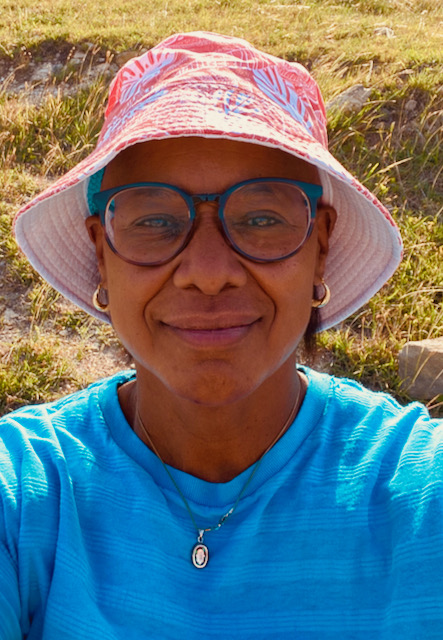 Podcast: Play in new window | Download
This episode is dedicated to you. Yes, I am thinking about all of my TAB podcast listeners. Let's celebrate the gift of stepping into the arena of a day that we have never experienced before. I hope you will look at this time as the best part of your day. Come and participate in full of movement for the body and the mind. First, we will practice a warm-up activity. Afterward, we will move into the body scan activity.