Listen:
Good Boundaries Make Great Marriages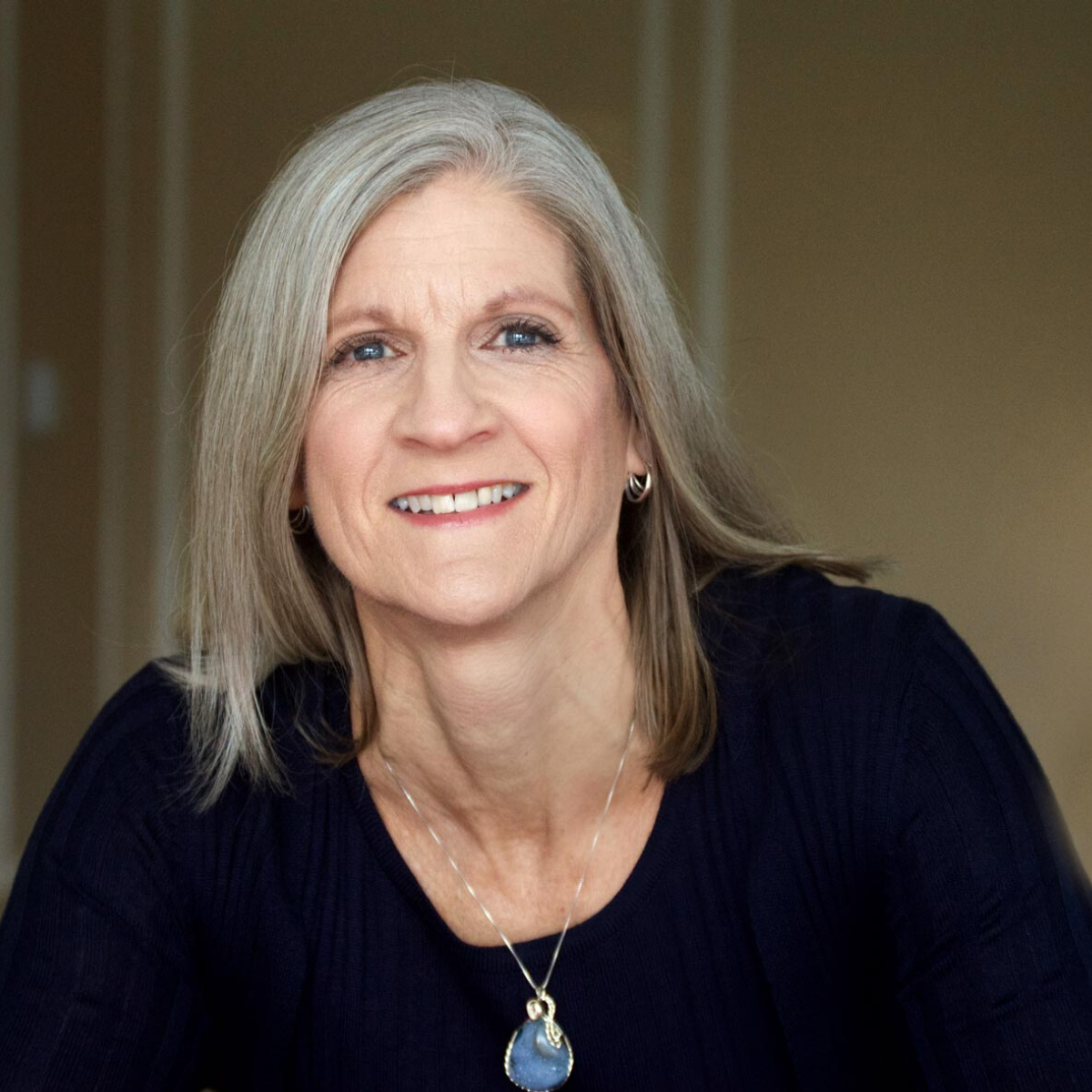 Podcast: Play in new window | Download
I'm reminded of the line from Robert Frost's Mending Wall—Good fences make good neighbors. A lot of people think of boundaries as walls or fences. They aren't. They are more like permeable membranes where you choose what comes in or stays out. And they are key to healthy relationships because they set the parameters for what is acceptable and what isn't. Stuart Motola, men's relationship coach and author, reveals two important boundaries all successful relationships need.
If you want to make your relationship great, Lesli can help. Please share the show with those who matter to you on Facebook, Twitter, and Instagram.