Listen:
Mindfulness on the mind as a new sleep habit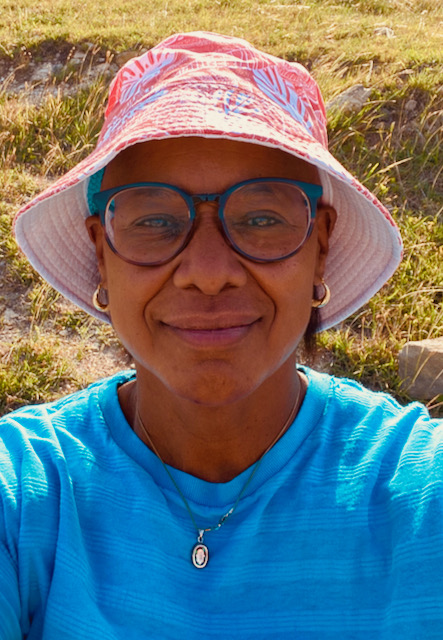 Podcast: Play in new window | Download
Going to bed with mindfulness on the mind may seem like a bizarre concept. After all, we have usually discussed mindfulness activities during daytime hours.
May I suggest that mindfulness practices can be a part of our bedtime routine? In this episode, we will explore the tips to help you wind down using mindfulness. Part of winding down is practicing awareness of our emotions and moods. We may not want to reminisce about situations that feed our moods.
Apart from winding down, we use mindfulness to recognize triggers of our mood changes or conditions of emotions. Our goal is to enter the body into a rest zone so that when we slumber into a quality sleep, our minds can reset and wake up energized.