Listen:
Reflections on Time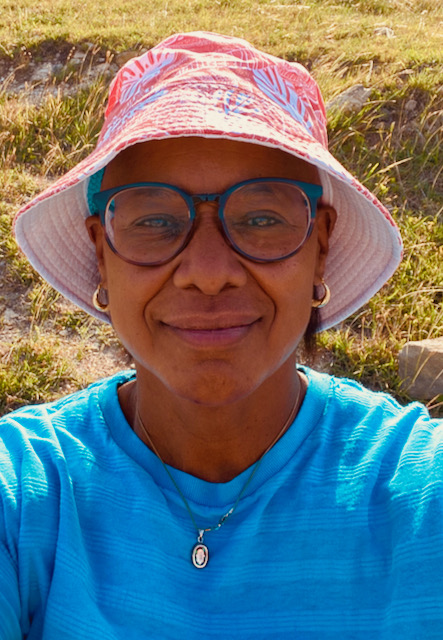 Podcast: Play in new window | Download
Is time an entity of space or a mindset? 
Whatever time is, time cannot be stopped. As the continuum of minutes passes into the past, some of us find ourselves reminiscing over times gone by. And before you know it, more time has passed. It seems like an endless cycle. Because time is continuous, we may find ourselves handling time like sand on the beach.
We allow mounds of " the sands of time"  to slip through playful hands only to look back and find faint formations of our footstep melting from sweeping waves of the ocean. The warmth of the sand underneath our feet is taken for granted. We miss the growth from the sand's resistance and its positive effects on the totality of the whole body.
My motivation for this week's podcast is from a spark that flared after reading " MAKE TIME Stand Still" by Sharon Begley, this was Ms. Begley final column contribution to Mindful magazine's spring 2021 edition.  I am honored by her contributions and thankful for the sparks she shared.  May her memory continue to feed positivity and mindfulness. Join me as we discuss mindful time management.