Listen:
Depression and ADHD with Dr. Bill Dodson – Part 2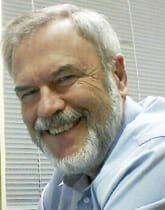 Podcast: Play in new window | Download
This episode continues the discussion about depression and ADHD, moving into bipolar disorder and ADHD.  Some people have both, sorting that out is important as the bipolar disorder needs to be treated before the ADHD. My guest is Dr. Bill Dodson, a psychiatrist who is one of the pioneers in treating adult ADHD starting 20 years ago. He has moved on from direct patient care to writing and consulting. He has written many articles for ADDitude magazine and does Webinars with them as well. Join us for Part 2 !